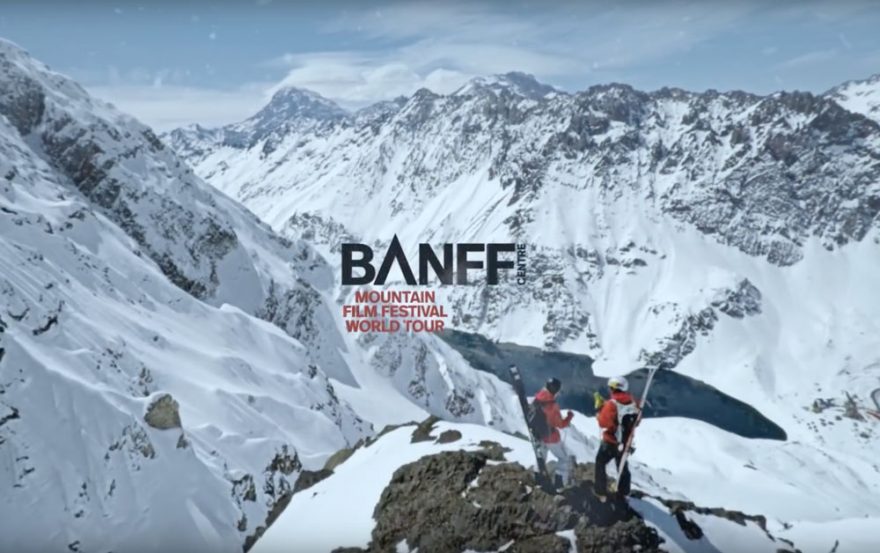 After great success this year, the Banff Mountain Film Festival world tour is returning in January 2017 across 40 countries and 400 different communities.
This is especially good news for anyone who may have missed out on attending a screening of the sell-out film festival earlier this year.
An enlightening celebration of the outdoors, the festival features short films and documentaries on sports, culture, adventure and the natural environment. Films created by the winners of the main festival in Canada will also be featured, alongside engaging guest speakers, seminars, and an international book festival.
Events for the 2016 festival were sold out by December before the tour even began. The popularity of this year's main festival and the variety of events on offer mean that there is an even larger demand expected for this year's international tour. Find out where your nearest location is and get tickets now before they sell out.
This year's selection of films is part of two different programs that make up the tour – the Red and the Blue program. The action played out on the screen will take you along on adventures all over the world, from a show of strength and unity in Nepal to surfing in Iceland, a day off in Edinburgh, and sailing the Atlantic with four British mothers.
Explore lands you've never traversed and learn about life in some of the harshest environments through the 30 short films set to screen at 2017's Banff Mountain Film Festival world tour. Find out what's on and where you can see one of the documentaries near you to make sure you get the best seats.
You'll be in for a treat, with approximately six or seven short films being shown at each screening. Banff Centre for Arts and Creativity try to tailor the films shown at the different screenings to each particular location. If there is a movie that you are interested in or are looking forward to seeing, check the listing in your area to find out where you can see it.
The festival is going to take place over two nights in each location, which you are welcome to join them for to make the most of your 2017 Banff Mountain Film experience. This event is a must for anyone with interest in high adrenaline sports or life and culture from around the globe.
Wherever you are in the world, you can get involved, with screenings occurring in Canada and the US, the UK and Australia, Japan, Lebanon, Iceland, Germany and Spain to name only a few.
Now that you're excited about the festival's imminent return, watch the trailer for the 2016/2017 festival (US and Canada), courtesy of the Banff Centre for Arts and Creativity.