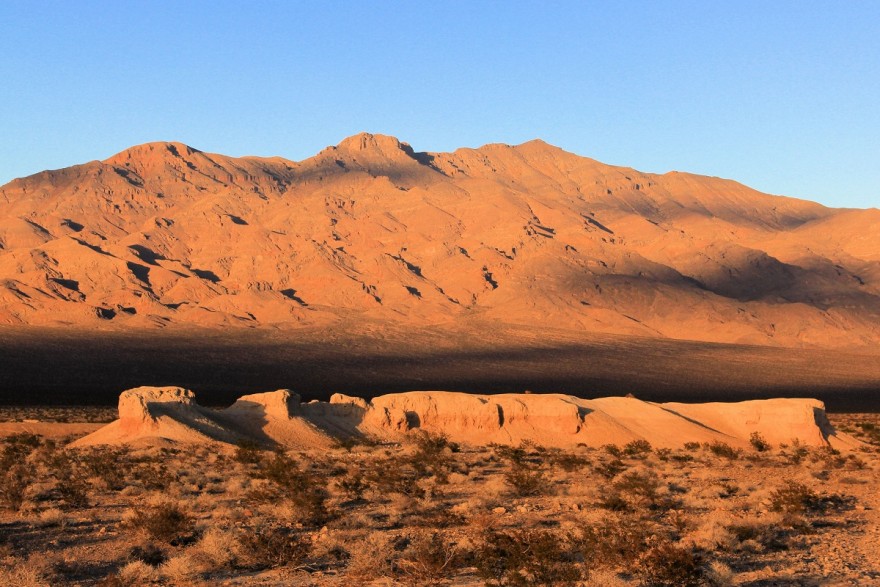 The National Park Service wants to be on your radar.
In advance of its centennial year in 2016, NPS is rolling out a number of enhancements, incentives and programs to get the word out about its growing list of treasures that includes seven new parks this year.
Earlier this spring, the Park Service and National Park Foundation unveiled Find your Park. a public awareness and education campaign celebrating the milestone centennial anniversary and setting the stage for the next 100 years.
Then the pair partnered for National Park Week, April 18-26, a celebration of national heritage and incredible places designed to get the public thinking about visiting the parks as an affordable vacation.
The week included two days of free park admissions and a number of pitch-in projects including some on Earth Day April 22.
The idea is to reach young people and link them with nature too.
The campaign to connect national parks with the next generation comes at a critical time. According to a study conducted by Hall & Partners on behalf of the National Park Foundation, while approximately 80% of Americans have heard of the National Park Service, only 38% are at all familiar with the organization and all that they do.
"There is something for everyone in our 407 national parks, whether it is the breathtaking landscapes or the historical and cultural sites that tell the story of our country," said Secretary of the Interior Sally Jewell in a statement. "As we approach the centennial anniversary of the National Park Service, this is a perfect time for all Americans – especially young people – to Find Your Park, from neighborhood parks to national parks and all public lands in between."
Find Your Park invites the public to see that a national park is more than just a place—it can be a feeling, a state of mind, or a sense of American pride. Beyond vast landscapes, the campaign highlights historical, urban, and cultural parks, as well as National Park Service programs that protect, preserve and share nature, culture, and history in communities nationwide. Further, Find Your Park encourages people to find their own personal connections within the network of national parks and public lands.
First Ladies Michelle Obama and Laura Bush are serving as the honorary co-chairs of the National Parks Centennial Celebration.
At the heart of this engagement effort is the public invitation to share park experiences and memories at FindYourPark.com, which features an interactive gallery of inspirational stories from the general public, National Park Service employees, and celebrities. Content will be socialized with #FindYourPark. Also on FindYourPark.com is a searchable list of ideas for ways to find your park, including in-park and digital activities.
"The centennial is a once-in-a-lifetime opportunity for the National Park Service to reflect on our accomplishments and to use all of our parks and programs to connect all Americans and visitors from around the world with the natural, cultural and historic treasures in our care," said National Park Service Director Jonathan B. Jarvis, "As a new generation responds to Find Your Park, I am confident that this campaign will have a powerful impact that will last through our next 100 years."
The new national parks are located across the country and though are fresh for the NPS they have been in existence and managed by other land agencies both public and private.
The parks are Black River Valley National Historic Park in Massachusetts and Rhode Island, Coltsville National Historic Park in Hartford, Connecticut, Harriet Tubman National Park in upstate New York, Manhattan Project National Park in Washington, Tennessee and New Mexico, World War I Memorial in Washington, D.C.'s Pershing Park, Tule Springs Fossil Beds National Monument in Nevada and New Mexico's Valles Caldera National Preserve.
Among the new park highlights are the hots springs, hiking and mountain biking in the Jemez Mountains of Valles Caldera that includes a superwide volcanic crater. Outside Las Vegas, the desert of Tule Springs is open to hikers while plans call for a network of new trails and visitor center.
New England's Black River Valley National Historic Park currently has some nine-miles of a bikeway along the river in two stretches with plans for more.
Images in the public domain