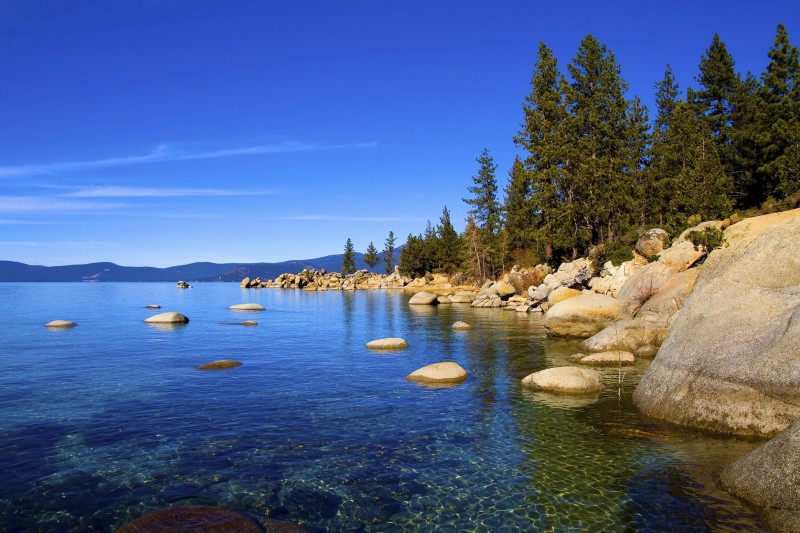 After a five-year hiatus, the Primal Quest adventure race has announced its return and details about registration for the 2015 event. Regarded as one of the most challenging adventure races, Primal Quest requires athletes to complete a roughly 400-mile course that features challenges such as climbing, paddling, mountain biking, trekking, and caving, just to name a few.
Competitors register in four-person teams, and must be certified in first aid, water skills, rope skills, and deepwater rescue, Outside reported. The entrance fee is $8,000—$2,000 per person.
The race was first held in Telluride, Colorado in 2002 and moved to Lake Tahoe in 2003. During the 2004 race on Washington's San Juan Island, one of the competitors died from injuries that resulted from a loose rock hitting him on the head during an ascent on a dangerous mountain path. The race was not held in 2005, but returned in 2006 and was held in Moab, Utah after a number of additional safety concerns had been addressed. The race continued the following two years—Montana in 2008 and South Dakota's Badlands in 2009.
The 2015 race near Lake Tahoe will include trekking, mountain biking, SUP, flat water paddling, down river paddling, climbing, rappelling, and caving, and will span over seven days—August 22-29. 
"I believe there is no better place to create excitement about the return of Primal Quest than revisiting the Sierra Nevadas and the 2003 course. The Tahoe course is incredibly rewarding; stunning paddle sections both lake and river, an epic climbing section, unique caves and fast bike sections. Each segment is beautiful and challenging, it is the perfect place to begin the reconstruction of Primal Quest," CEO and Race Director Maria Burton said in a news release. "Getting adventurers inspired and to experience or in some cases re-experience the amazing highlights and challenges is a powerful way of reviving that deep connection to adventure."
Registration will officially open on November 1, and will remain open until 40 full teams have registered.
Image courtesy of photoquest7/iStock