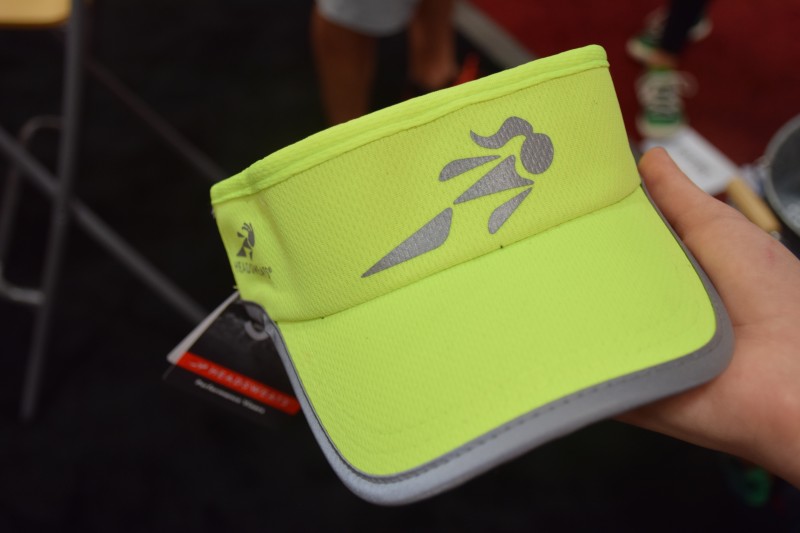 Headsweats has been making technical headwear for an array of fitness-based activities since its inception in 1998. The company has a huge consumer base in marathons and triathlons, which led the brand to create a women's collection that will be released this fall.
The new collection will feature a women's-specific fit, the incorporation of bright colors, as well as color contrasts in the stitching. The new gear will also feature a ponytail hole on the back of the Reversible Knit Beanie and the Thermal Skully. The collection will include a Tempo Visor with Reflective Piping, Thermal Topless, Reversible Topless, Thermal Skully and Reversible Knit Beanie. Another change for the line is the introduction of a female logo on the Tempo Visor bill, Reversible Topless, and Reversible Knit Beanie.
"We have seen a demand for more women's specific headwear from our customers and we created a collection to meet the needs of women for headwear that will help them train and compete year-round in multiple disciplines," Headsweats President Mike McQueeney said in a news release. "We've changed the sizing and added women's specific features to make our headwear even more comfortable, functional and fun for ladies."
The new collection will be available in October 2014. To learn more, check out the Headsweats website.
Images by Ariel Black