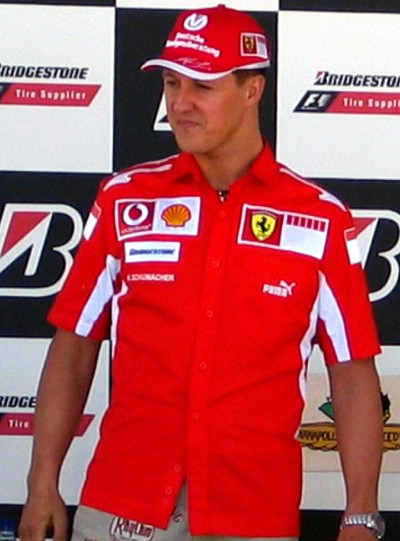 After spending almost six months in a medically-induced coma, seven-time Formula One champion Michael Schumacher is awake and was transferred to Lausanne University Hospital from Grenoble University Hospital to begin the recovery process.
Schumacher was being treated at Grenoble since his skiing accident on December 29, 2013 that resulted in serious head trauma. The accident occurred when Schumacher was skiing at Méribel, a resort in France, and hit his head after falling on an ungroomed path.
His manager, Sabine Kehn, released a statement that said Schumacher "is not in a coma anymore," but not many more details were released. Kehn said Schumacher would, "continue his long phase of rehabilitation," following the transfer.
According to The Associated Press, Grenoble University Hospital spokeswoman Brigitte Polikar said Schumacher left on Monday morning, but declined to comment further regarding his current condition.
"If he's been released from the hospital he was in, it means he's able to support his own breathing and bodily functions," said Dr. Tipu Aziz, a professor of neurosurgery at Oxford University's John Radcliffe Hospital, according to The AP.
Image from Chris J. Moffett on Wikimedia Commons