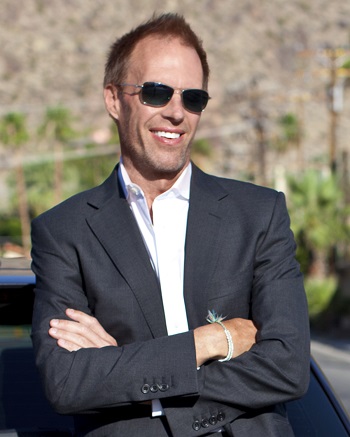 Today, Pure Fix Cycles announces the hiring of lifestyle, luxury and cycling industry veteran Jackson Lynch to the newly created position of director of brand strategy and marketing.
Lynch comes to Pure Fix after completing an eight-month stint at Electra Bicycles as the marketing director leading up to the sale of Electra to Trek Bicycles in January 2014. Prior to that Lynch has held a variety of creative, marketing and communications posts over the past twenty years, including positions at: Ralph Lauren, Nokia, Vertu, Trek and The White House. In addition, Lynch has spent a number of years as an independent journalist and photographer covering stories around the globe.
At Pure Fix Cycles, Lynch will work with the Pure Fix team to create cohesive brand positions, imaging, programs and messaging that reflect Pure Fix's unique style and maturation as a lifestyle company. Lynch will also lend similar expertise to the company's commuter bike brand, Pure City.
"I'm thrilled to be a part of the Pure Fix and Pure City team. This is a very energetic, entrepreneurial and creatively collaborative group," said Jackson Lynch. "Our goal is to build a strong, dynamic lifestyle brands that speak to women and men with products that are stylish, fun, exciting, highly consumer-focused and always value-driven," Lynch adds.
"Jackson's breadth of experiences inside and outside the cycling industry adds both leadership and authenticity to our brands. His understanding of how to communicate to and reach a variety of audiences makes him a huge asset," says Pure Fix Cycles co-founder Michael Fishman. "We couldn't be any happier to have Jackson on board."
Image courtesy Pure Fix Cycles