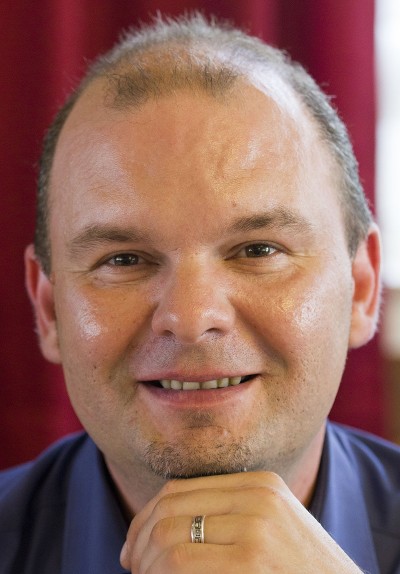 Hella marine has named Markus Fruehwirth as its new European division manager. A 20-year Hella marine veteran, he previously served as the company's key account manager in Europe.
Based in Austria, Fruehwirth brings a wealth of industry experience and market knowledge. His years at the company have earned him a reputation as a trusted and knowledgeable source on marine lighting with an outstanding customer service ethic.
In his new position, Fruehwirth will continue to refine the sales and marketing strategy, maintain close partnerships with distributors, feed the product development pipeline and maintain the company's wide network of recreational, commercial and workboat contacts. "I feel challenged and energized to further grow the European market. We have an ever-growing business with exciting potential and a diverse range of markets to serve," said Fruehwirth.
Worldwide marine lighting specialist Hella designs and manufactures innovative products utilizing advanced LED technology. The company sets industry standards for reliability, safety and energy efficiency that is best summarized by its "fit and forget" quality proposition.
Video of Hella marine's advanced design, manufacturing and testing methods can be found at www.hellamarine.com or on YouTube at http://www.youtube.com/user/Hellamarine.
Image courtesy Hella marine