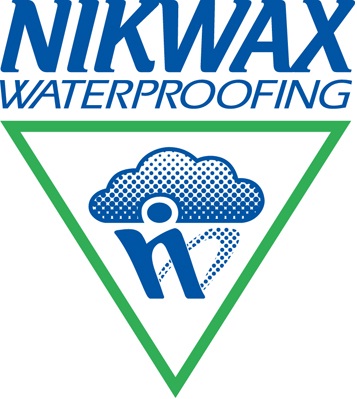 Downlite, a major down and feather processor and supplier of performance fills, has teamed up with Nikwax, a global leader in environmentally friendly weatherproofing solutions, to provide fluorocarbon-free Nikwax Hydrophobic Down (NHD) to outdoor apparel and sleeping bag manufacturers.
Under this arrangement, Downlite will market and sell NHD treated down to Nikwax-approved outerwear and sleeping bag brands. Downlite will apply the NHD treatment to its sustainably-sourced down in the cleaning process before it is shipped to manufacturers for finished goods production.
Therm-a-Rest will introduce NHD in its Spring '15 sleeping bag line, which will be introduced at the 2014 Outdoor Retailer Summer Market.
According to 3rd party lab reports, products made with NHD absorb substantially less water and retain more loft than other fluorocarbon-free treatments on the market. NHD also demonstrates improved drying times and will withstand repeat washing. Additionally, no extra weight is added to NHD treated down.
"With over 100 years of experience in sourcing and processing down, we knew Downlite would be the perfect partner for our NHD technology," said Nick Brown, Nikwax Founder. "We admire their strong partnerships with the best brands in the outdoor industry in addition to their long-time commitment to responsibly-sourced, traceable down, and position against live-plucking."
"Nikwax is a pioneer when it comes to environmental and social responsibility," said Chad Altbaier, Downlite VP Sales and Business Development. "The superior efficacy of their water-repellent chemistries combined with the powerful Nikwax consumer brand makes NHD truly second-to-none. We are honored to include NHD in our family of innovative and eco-friendly down product offerings."
Therm-a-Rest Vice President Doug Jacot said, "Our customers are serious outdoor enthusiasts who take a great interest and pride in how Therm-a-Rest products are made. We are pleased to offer our loyal customers sustainable and environmentally safe sleeping bags built with products like NHD."
Logo courtesy Nikwax