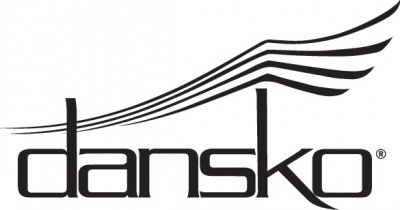 Dansko announced today that Glenn McCracken will transition into the National Sales Manager position and Julie Foy has joined the company as National Accounts Manager.
Glenn, who has served the New England region as a Dansko sales representative since 2007, brings 15 years of experience in the footwear industry. Jeff Martin will replace Glenn, representing Dansko in the New England region.
"Glenn has demonstrated a deep understanding of the footwear industry, an unfailing passion for the Dansko brand and a track record of developing strong relationships," said Kitty Bolinger, Dansko Executive VP Sales. "I am confident that he will execute this responsibility with excellence."
Julie comes to Dansko from Lands' End, where she served as a Divisional Merchandise Manager, overseeing the Wisconsin-based company's footwear brand. Prior to Lands' End, Julie was the General Merchandise Manager with Von Maur, managing footwear, accessories, handbags, cosmetics, jewelry, intimate apparel, and gifts.
"Julie benefits from a keen ability to view the market through a retailer's lens," Bolinger said. "She will bring depth and perspective to our outstanding sales organization, leading our retailer partners in achieving continued success."
Glenn will begin his new role on May 19, 2014; Julie joined Dansko on April 7, 2014.
Logo courtesy Dansko