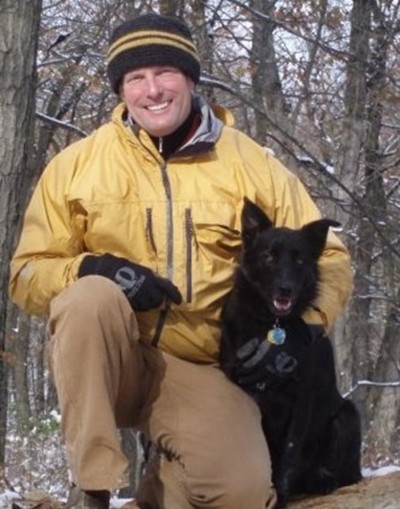 Big City Mountaineers (BCM), a nonprofit dedicated to instilling critical life-skills in under-resourced youth through wilderness mentoring expeditions, is pleased to announce Jeff Weidman has recently been named the new Interim Executive Director.
BCM board President Paul Andrews welcomes this dedicated board member to the team saying, "Jeff has had a broad and distinguished career in the Outdoor Industry and has been a board member with BCM for the last seven years, including serving as a past president. BCM looks forward to expanding its mission of providing life changing wilderness mentoring expeditions for under resourced urban youth under Jeff's leadership."
"I'm really excited to be in Golden and to be part of such a great team.  I've been on every side of BCM and it's great to now be on the inside.  I look forward to a safe and rewarding program season," said Weidman.  In addition to serving as a BCM board member, Weidman has spent over 100 days in the field mentoring BCM youth.
Image courtesy Big City Mountaineers