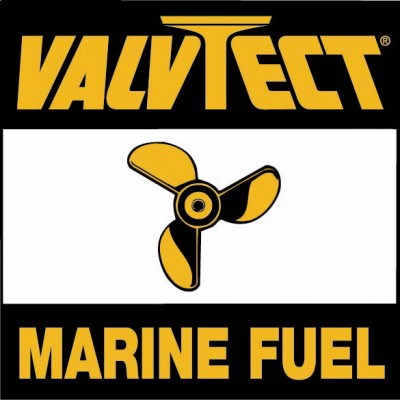 ValvTect Petroleum is proud to announce that Composite Research, makers of Sea Born, Spyder and Sundance boat brands will include a sample of ValvTect Ethanol Gasoline Treatment with each new boat to help its new boat owners avoid problems that can be caused by ethanol blended gasoline.
"We've been building our boats for over 20 years to the industry's most stringent specifications. Our new 100,000 sq. ft. factory is state of the art and we want to make sure our customers are receiving the highest quality product they can get. Unfortunately, ethanol gasoline can destabilize very quickly and cause corrosion and some problems to the fuel delivery systems and engine components which can be prevented by a fuel additive such as ValvTect Ethanol Gasoline Treatment," said Wally Bell, President of Composite Research. "By providing samples of ValvTect Ethanol Gasoline Treatment with each boat, we are helping our customers prevent ethanol related problems and better enjoy their boating experience," he added.
"We are proud to have Composite Research on board with us to help educate boaters about the problems and the solution for ethanol gasoline problems," said Jerry Nessenson, President of ValvTect Petroleum Products.
Composite Research, Inc., formally Sundance Boats, Inc. is located in Blackshear, GA. The company builds fiberglass boats for the recreational saltwater market. The Sea Born brand of center console boats was introduced in 2004 and the Spyder brand of flats boats was introduced in 2008. A commercial division was formed in 2011 producing Patrol boats for State and Federal Agencies. For more information call 1+912.449.0033, email [email protected] or visit www.seabornboats.com, www.spyder-boats.com or www.sundanceboats.com.
Logo courtesy ValvTect