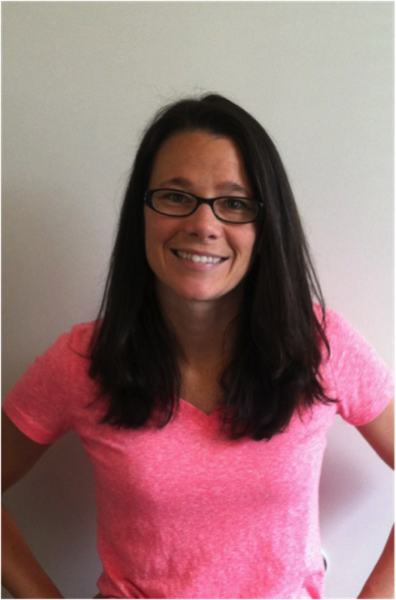 Balega International, a leading performance sock brand in the run and outdoor specialty market, is proud to announce a new addition to its team with new hire Beth Michels. Michels holds the position of Brand Manager and will primarily focus on managing the brand's presence and partnership with retailers.
"We are very excited to have Beth on board as she is an extremely passionate, detail oriented person who has loved Balega socks forever,"  states Tanya Pictor, Balega's Vice President of Sales and Marketing. "You cannot create that intimate love and knowledge of the brand – you just live it.  Beth has been a loyal ambassador before she joined our team."
In addition to working directly with retailers, Michels will also be a key advocate in sharing Balega's philosophy and its charity actions in giving back to respective communities. "I am most excited about spreading the Balega love! I am looking forward to visiting stores, meeting staff, and finding ways to make their job a little easier when it comes to sock sales," states Michels.
Prior to joining Balega, Michels worked eight years in a specialty running store, managing sales and brand representation. Her previous work experiences, and passion for running, have transitioned her well into her new role at Balega.
Balega strives to create lasting relationships, impressions and partnerships with all of their retailers. "My previous experience has provided me with the tools that I need in order to continue to give back to the retailers that support us and continue to nurture those relationships," states Michels. "I am honored to be working with the Balega team."
Logo courtesy Balega Internationala