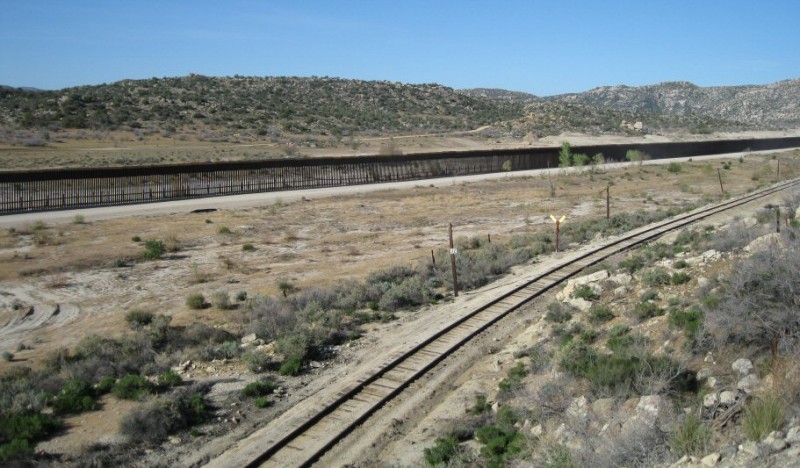 One year ago, Norma Bastidas didn't know how to swim. Now, she's in the midst of attempting the world's longest triathlon—3,762 miles from Cancun, Mexico to Washington, DC.
The 47-year-old completed the 95-mile swim on March 20 and crossed the United States/Mexico border via bike two weeks later. Bastidas covered about 130 miles per day on her bike, and covered 2,932 miles on her bike in total. When the second leg of the trip was complete, she started the 735-mile run.
"I'm prepared to do whatever it takes," she said, according to CNN.
But why? Bastidas is attempting the massive triathlon for reasons greater than pure athleticism. She's raising awareness for human trafficking and has teamed up with iEmpathize, a child advocacy group that is filming a documentary of Bastidas' trek.
"We all know it's wrong," she said. "It's still happening. And it's preventable."
Bastidas was sexually abused as a child and again when she was 17. She was kidnapped in Mexico City by men who were planning to sell her into slavery, but escaped with the help of one of the captor's brothers.
"Her triathlon route covers major human trafficking routes," team member Alexis Rhyner told CNN. "It was also important to her that the route pass through both countries and both capitols [sic] to unify both nations to fight the issue together and take responsibility for what is happening in and between our two borders."
The current world record for longest triathlon is held by Australian David Holleran who completed a 26-mile swim, 1,242-mile bike ride, and 310-mile run in 1998.
Image from Perdelsky on Wikimedia Commons