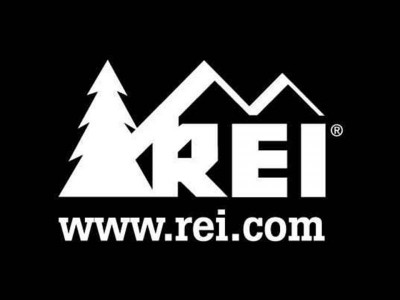 What: 2014 REI Annual Members' Meeting
National gear and apparel retailer REI invites its co-op members to the 2014 Annual Members' Meeting hosted in the Seattle Flagship store and webcast online.
REI President and CEO Jerry Stritzke, Chief Financial Officer Eric Artz and Board Chair John Hamlin will present REI's 2013 financial performance and key accomplishments, 2014 board election results, and company direction.
When: Monday, April 28, 6 to 7:30 p.m. Pacific
Where: To access the webcast, visit http://www.media-server.com/m/p/uefvsdf9.
Members are invited to attend the event at the REI Seattle Flagship at 222 Yale Avenue North. Register online at http://www.rei.com/event/57020/session/89926.
To learn more about REI's corporate officers and board of directors, visit http://www.rei.com/about-rei.html. Membership information is online at http://www.rei.com/membership.
Logo courtesy REI