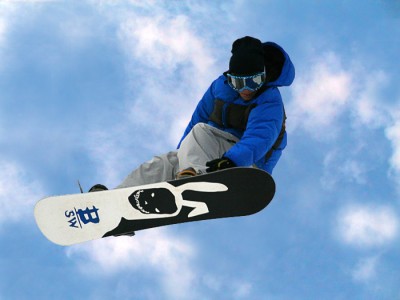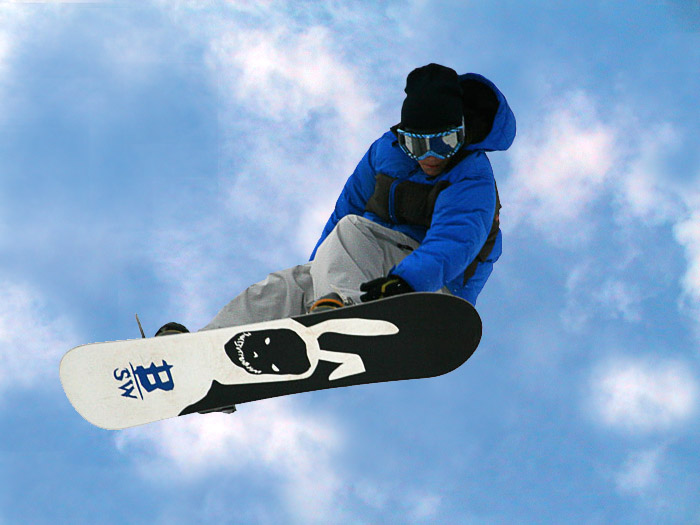 Ski and snowboard slopestyle events debuted at this year's Winter Olympic Games in Sochi, Russia. After a number of athletes sustained injuries and snowboarder Shaun White dropped out of the event at the last minute, some International Olympic Committee (IOC) officials became wary of the sports.
Norway's Torstein Hormgo broke his collarbone during a practice run, and Marika Enne from Finland suffered a concussion on the course the same day.
In an interview with the Associated Press, Lars Engebretsen, head of scientific activities at the IOC's medical and scientific department, said the injury rates in slopestyle were "much higher than any other sport in Sochi." He said the sports should be dropped from future Games if they do not become safer.
"To me it was unacceptably high, absolutely […] very, very, very high," Engebretsen said. "Right now the injury rate as it was in Sochi was too high to be a sport that we have in the Olympics."
Although Engebretsen was not hesitant about sharing his opinion, the decision to remove slopestyle must be made by the IOC's executive board, which is headed by Thomas Bach. Engebretsen is not part of the board, but said his "gut feeling" is that the IOC will allow the events for another year before making a final decision.
"I can say what I feel: That sport should change, otherwise we shouldn't have it. But the IOC may not follow that," he told the AP.
Image from Dmitri Markine on the Wikimedia Commons