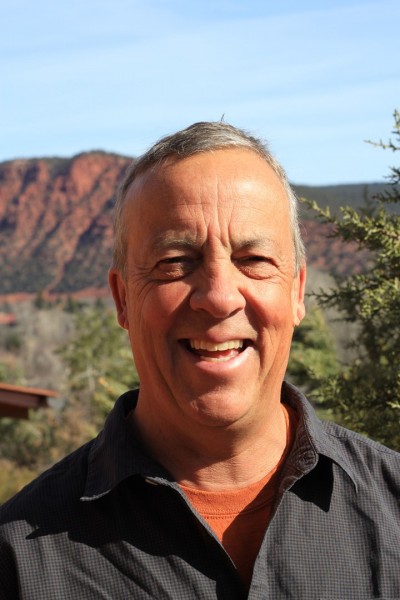 Backbone Media, the country's premier active lifestyle public relations and media agency, has hired Casey Sheahan to the newly created role of senior advisor. Sheahan most recently worked as president and CEO of Patagonia, Inc. for the last eight years.
"Casey has been a pioneer and a respected leader in the active lifestyle market for over 30 years," states Backbone Media managing partner, Nate Simmons. "We're looking forward to incorporating his intimate knowledge and experience into our strategy discussions with both new and existing clients."
Sheahan stepped down as the CEO of Patagonia in February. Under his leadership the company tripled its profits and experienced significant growth. Prior to Patagonia, Sheahan served as president of Kelty, Inc. In addition to his management roles, Sheahan has extensive experience in marketing, sales and publishing. He worked as the vice president of marketing at Merrell Footwear, category marketing manager at Nike ACG and the editor/publisher at POWDER Magazine.
"I am excited to join Backbone in a role that allows me to work with the clients they represent, both the large established brands and the small start-ups," comments Sheahan. "Backbone is a talented and vibrant agency that's doing a lot of progressive work and I'm happy to be on the team."
Sheahan lives in Carbondale with his wife Tara and sons Caelin and Aidan. He is an avid skier and fly fisherman. With many years experience as the past president of the Conservation Alliance, he is currently on the Outdoor Industry Association Board and volunteering time with the Thompson Divide Coalition and Wilderness Workshop. Sheahan will continue regular public speaking engagements and plans to serve on the board of a few "sympatico brands" in the active lifestyle space.
Image courtesy Backbone Media