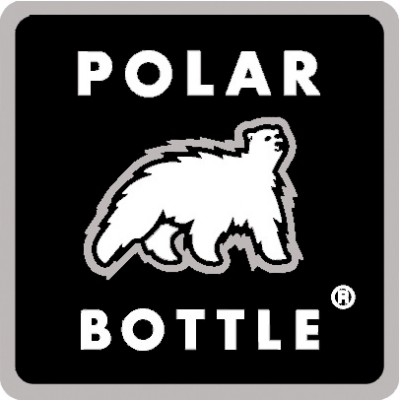 Product Architects Inc., the maker of Polar Bottle insulated bottles and Cenoté hydration systems, is pleased to welcome a new full-time employee Christine Pekor, and announce the promotion of a temporary employee to a full-time position, Arman Guerrero.
Including Pekor and Guerrero Product Architects Inc. has hired twelve new employees since November, when the company moved to its new headquarters in Gunbarrel, Colorado ­­­— double the size of its previous location in East Boulder.
Christine Pekor recently moved to Boulder from Connecticut to enjoy Colorado's outdoor recreation.  She graduated from Central Connecticut University in 2013 with a degree in Accounting, which she will use in her new position as accounting manager.  Along with managing the existing finances of Polar Bottle accounts, Christine will assist in developing relationships with new customers as the Polar Bottle brand continues to grow.
Armon Guerrero was born in Los Angeles, CA and moved to Westminister, CO when he was six years old.  He joined Polar Bottle in 2013 as a part-time janitorial assistant contracted through a local temp agency.  After immediately proving to be an important asset to the company during the transition to a new facility and the addition of temporary and full-time employees, he was offered a full-time position as a janitorial services manager.
Logo courtesy Polar Bottle