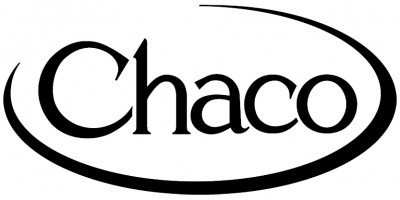 In April 1989, in a small town in the mountains of Colorado, a whitewater rafting guide who was fed up with his soggy sneakers began selling his homemade sport sandals to some of his clients and fellow guides. Twenty-five years later, Chaco makes the best-selling sport sandals on the market and has become a cultural phenomenon with a passionate consumer base. To celebrate its silver anniversary, the team at Chaco is planning a full summer of fun with a nationwide brand experience tour, multiple contests, and the launch of limited edition, vintage products.
"We see this anniversary celebration as a meaningful opportunity to give back to our friends and loyal customers," states Chaco marketing manager, Colin Butts. "We're excited to launch our "Fit For Adventure" tour, engage with our most loyal consumers face-to-face, and thank them for making the brand what it is today."
To highlight Chaco's rich history, the brand has launched an interactive timeline. Friends of Chaco have the opportunity to upload their own images and stories to the timeline and be entered to win Chaco footwear.
Chaco also is embarking on a nationwide "Fit For Adventure" tour to connect with fans and retailers. The tour kicks off in late May in Houston at the Free Press Summer Festival.  There attendees can try on product, get a free custom Chaco webbing wrist wrap, take photos in a photo booth, enter to win the trip of a lifetime, and more. From there, the tour will make stops at eight music festivals and whitewater events, and three Southeastern Conference (SEC) football games throughout the summer. In between these exciting activities, the "Fit For Adventure" tour will also stop at key retail partners to host local parties and giveaways.
To culminate its quarter-century anniversary, Chaco is releasing a "From the Vault" collection in June.  This collection includes three women's and two men's versions of the Classic Z sandal in some of the most popular webbing styles from the past 25 years. The commemorative sandals will all be made in the USA, feature the retro Gecko logo, and come in a unique shoebox with a special surprise inside! For full coverage on Chaco's "25 Years of People and Places" campaign, visit chacos.com/25Anniversary.
Logo courtesy Chaco