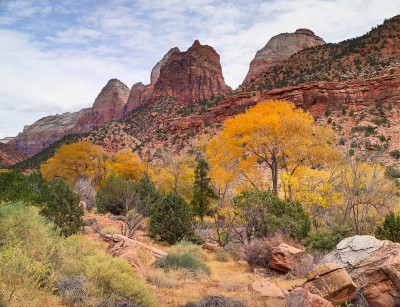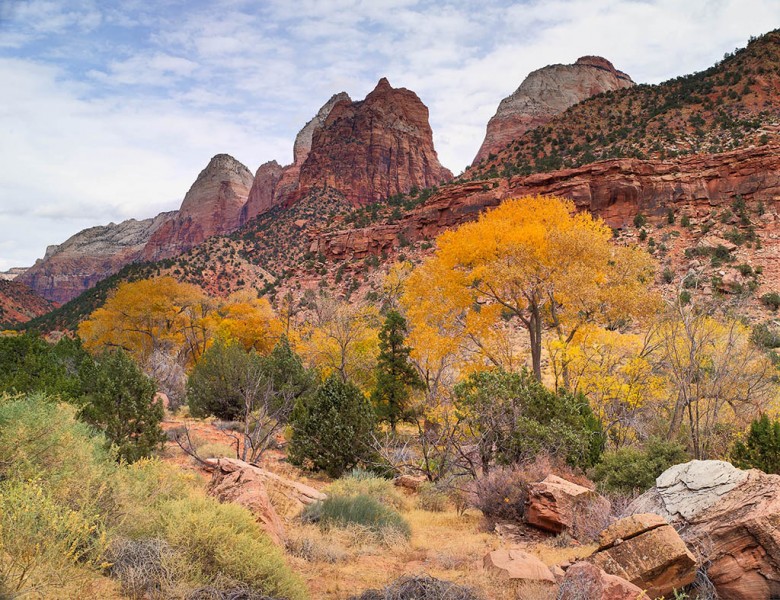 The husband of Amber Bellows, a woman who died in a BASE jumping accident last month, has announced a fundraiser created in her honor. Clayton Butler and Bellows were married just two weeks before the accident, which occurred while they were jumping from the 7,276-foot Mount Kinesava in Zion National Park.
Butler said Bellows jumped first, but her parachute failed to open properly. He told authorities he jumped after her, but was unable to reach her in time. Her body was later recovered by a park search and rescue team.
BASE jumping is illegal in the park, and Butler was initially charged with a misdemeanor, but police announced two days later that the charges were being dropped.
Despite how recent Bellows' death is, Butler said as part of his healing process, he's ready to do something to honor his wife. He will be fundraising for three causes.
"Amber was a strong animal advocate," said Butler, according to KSL. "I'd like to donate money to the ASPCA (American Society for the Prevention of Cruelty to Animals), as well as pay back the search and rescue team who brought her down off the mountain."
In addition, he will donate to Whole Planet, which is an organization that gives microfinance loans to impoverished people in Asia, Africa, North and South American, and the Middle East. Bellows was involved with the organization and visited Peru with a service group as part of her work.
Butler set up a website where he's selling T-shirts and bumper stickers with Amber's name and initials on them—funds used to purchase the goods will go toward the three causes. His goal is to raise $100,000 in total. The search and rescue team was not reimbursed for their time recovering Amber's body, nor did they ask to be, but Butler said he feels it's the right thing to do in order to honor her.
"I will always be indebted to them for bringing my wife back to me," Butler said. "I had to reach out to them to find out how much the rescue costs."
Bellows' death has not deterred Butler from promoting BASE jumping. He said the law needs to be changed to allow people to jump in the parks, because it's "taxpayer-owned land."
Image from Doug Dolde on the Wikimedia Commons