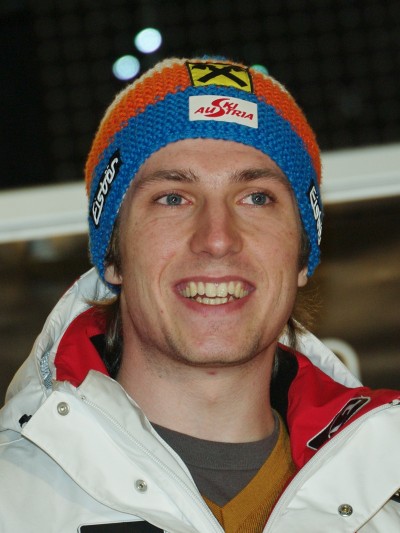 Despite failing to snag a gold medal during this year's Winter Olympic Games, skier Marcel Hirscher earned the title of World Cup champion on Saturday in Switzerland. This is the third consecutive overall World Cup title for the Austrian athlete, showing his consistency in the sport.
Although he took overall, Ted Ligety won the giant slalom trophy for the fifth season with Hirscher finishing fourth in the same event.
Hirscher, 25, took silver in the slalom event while in Sochi, Russia. On Sunday, he was also able to take first in the slalom event over German competitor Felix Neureuther.
"I'm really happy about the overall and am not really thinking about the GS cup at this point. The overall was my big goal this season and I couldn't be happier that I was able to defend it," said Hirscher, according to CNN. "I have to thank my team, I might have not been the easiest to deal with sometimes during the season but they have supported me all along.
"I need some time to process everything that happened today, it was a crazy race."
His competition was clearly not as pleased.
Neureuther said he was "quite mad" after the first run, according to the AP.
"A very, very tough end," Neureuther said. "The last race was maybe the most difficult of the whole year. The best won and it was Marcel."
For the women, fellow Austrian Anna Fenninger won the overall World Cup title, after taking gold in the super-G in Sochi.
"It's just, 'Wow,'" said Fenninger, according to The Windsor Star. "It means that you are the best skier in the world over the whole season."
Image from The Sunday Times on Wikimedia Commons