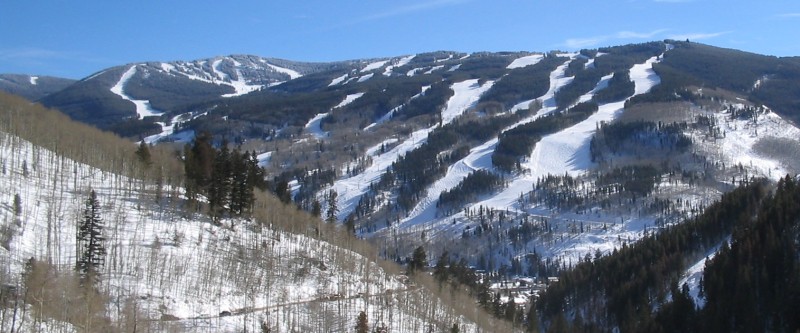 The world's most talented snowboarders don't have much of a resting period following the Winter Olympic Games, as the Burton US Open Snowboarding Championships are set to begin on Monday.
Scheduled to run from March 3-8, riders will gather in Vail, Colorado to compete in the premier snowboarding event that is sponsored by MINI. Slopestyle and halfpipe events will be held, as well as live music and product demos.
More than 50 Olympians from Sochi are expected to partake in the 32nd annual event, CBS Denver reported.
"I'm excited for the US Open—it's always fun to ride at an event that is not only just for snowboarders, but also run by snowboarders," Burton Team Rider Danny Davis, who will compete in both slopestyle and halfpipe, said in a statement. "The Open is legendary. I look forward to this event every year."
This is the second time the event will be held in Vail, where athletes will be competing at Golden Peak Terrain Park.
Practice for the competition starts on Monday, with qualifying starting on Wednesday, and finals held on Friday and Saturday.
Check out the full schedule of events.
Image courtesy of Dbenbenn on Wikimedia Commons