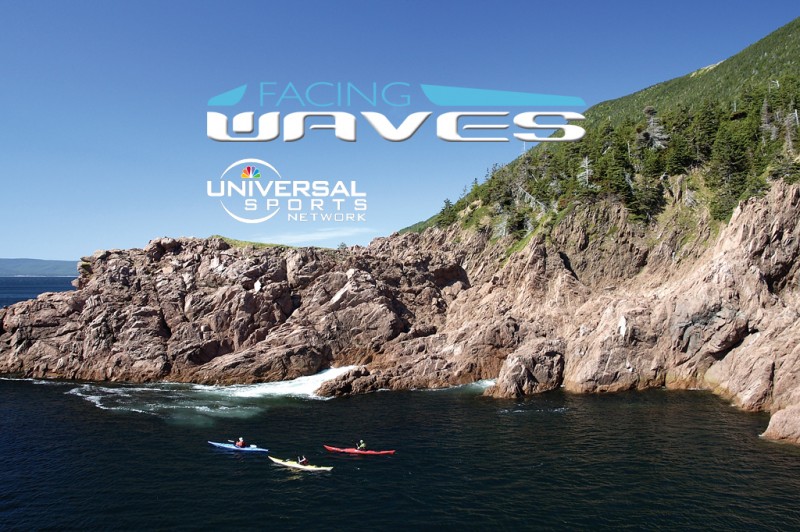 Heliconia, a leader in outdoors TV and WebTV production and distribution, is excited to announce that Season 2 of Facing Waves will now be available in the United States on Universal Sports between April and December 2014. Facing Waves will also continue to be broadcast into 8 million US homes through Outside Television.
Facing Waves is the first and only paddlesports TV series of its kind. Each 30-minute episode showcases the world's top stand up paddling, sea kayaking, whitewater paddling, canoeing, and/or rafting destinations.
"The paddlesports industry has been long overdue for a dedicated TV series," says Heliconia President and Facing Waves guest host, Ken Whiting. "We're extremely excited to be working with both Outside Television and Universal Sports to bring Facing Waves to viewers around the country."
Watch the Facing Waves trailer and learn more about the series at: www.facingwaves.com or watch a segment at:
Facing Waves is a TV series that showcases top paddling destinations and athletes. If you have an idea for an episode location please contact Brendan Mark at [email protected].
Image and video courtesy Heliconia