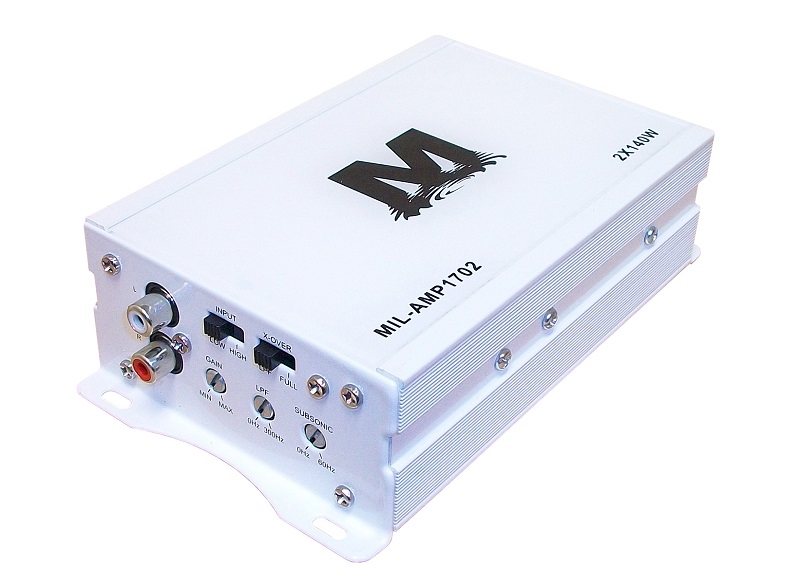 Leaving the dock doesn't mean leaving great audio performance behind. With its new two-channel, Class D amplifier, Prospec Electronics again sets the standard for high-quality outdoor audio products. The Milennia line is acoustically enhanced, and affordably priced.
Despite its small footprint, Prospec's MIL AMP1702 amplifier is capable of raising the roof when coupled with the user's current speakers. The advantages of a Class D amplifier are small size, high power, and efficiency. Efficiency refers to the lack of power wasted and is due to the highly effective working nature of the components located inside the amplifier. This two-channel amplifier will dramatically raise the decibel level of an owner's current speakers and fit in a small area.
Easy to install, the unit measures only 6.75″ x 3.75″ x 1.75″, making it ideal for not only boats, but also golf carts, UTVs, and motorcycles.
The Milennia MIL AMP1702 Amplifier has a retail price of $149.95.
Image courtesy Prospec Electronics