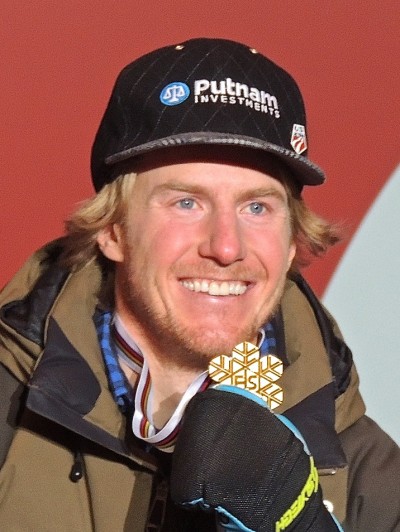 Ted Ligety made history as the only American man to win two gold medals in alpine skiing after he won Giant Slalom on Wednesday.
This win was the first for the US Ski Team in Sochi, Russia. 

Up until this event, Ligety hadn't had much luck at the Winter Olympic Games this year. In his first two events, Downhill and Super-G, he wasn't even able to make it into the top 10.
Back in 2006, the skier was the unexpected gold-medal winner in Alpine Skiing Combined, and since then has received quite a bit of attention.
"To be able to throw it down in the event I had the most pressure in, and the event I was the favorite in—to be able to do that is awesome," 29-year-old Ligety told ESPN. "This was really the event that I wanted to win."
Image from Miapascoe on the Wikimedia Commons