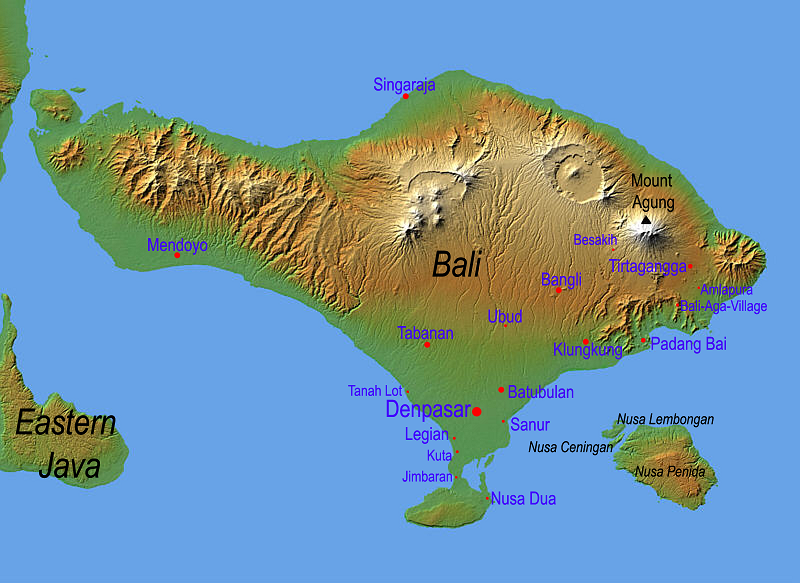 Seven Japanese women disappeared during a diving expedition off the coast of Bali last week. Five of the seven were found alive on Monday, according to Bali's Search and Rescue Agency.
The women, four of whom were discovered by fishermen, are being treated at two Bali hospitals. The fifth survivor was later found in the same area, south of Nusa Penida Island, and was rescued via helicopter.
"They were dehydrated and in shock but they could still speak and walk," Search and Rescue Agency Official Gede Surya told CNN.
Psychologist Rutno Kusuma told CNN the women are in "good condition mentally," and are only being treated for light burns.
The sixth diver's body was found early on Tuesday, and the search for the final missing diver continues. In the group, there were two instructors and five tourists.
According to reports, the woman who was rescued separately was diving instructor Saori Furukawa, who had left the group in search of help.
The captain of the boat the women were diving from said the weather was decent when the divers began, "but about 15 minutes later, it was cloudy. I tried to find them but my efforts produced no results," he said in a statement.
Image from Flominator on Wikimedia Commons