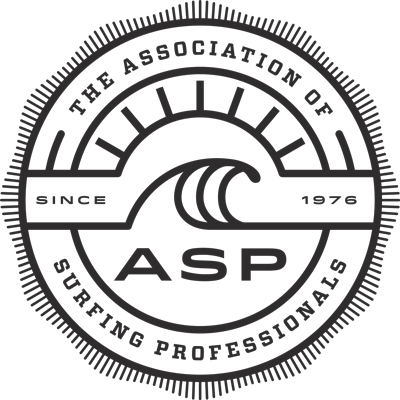 The Association of Surfing Professionals (ASP) is pleased to announce the schedule for the 2014/2015 Big Wave World Tour (BWWT).
Showcasing the world's premiere big wave surfers, the BWWT boasts a flexible two-part schedule, activating events in both hemispheres in line with optimum swell windows at some of the planet's most renowned big wave venues:
Southern Hemisphere (April 15, 2014 through August 31, 2014):
– Punta de Lobos, Chile
– Pico Alto, Peru
– Dungeons, South Africa
Northern Hemisphere (October 15, 2014 to February 28, 2015):
– Todos Santos, Mexico
– Punta Galea, Basque Country Spain
– Pe'ahi (Jaws), Maui HI
Joining the classic breaks of Punta de Lobos (Chile), Pico Alto (Peru), Todos Santos (Mexico) and Punta Galea (Basque Country Spain) will be two new events in Dungeons (South Africa) and Pe'ahi aka "Jaws" (Maui).
"This year's ASP BWWT schedule is a great start to the new season," Peter Mel, former BWWT Champion and ASP Deputy Commissioner, said. "The addition of Dungeons and Pe'ahi really cement the foundation of this Tour in determining the world's most comprehensive big wave surfer. The variety of each of these breaks and the culture of the local communities makes this a very special thing to be a part of."
Founded by renowned big wave legend Gary Linden in 2009, the BWWT was acquired by the ASP in 2013 and the Tour will be serviced by the foremost governing body of professional surfing moving forward.
"The big wave community is one built on respect and a collective admiration of the ocean," Linden said. "When we started the BWWT, it was designed to celebrate the achievements of this community and our relationship with the ASP will allow us to do so on a significantly enhanced platform. We're very eager to see what the 2014/2015 season brings."
The acquisition of the BWWT by the ASP will allow for top ASP surfers such as 11-time ASP World Champion Kelly Slater (USA), 42, reigning ASP World Champion Mick Fanning (AUS), 32, Hawaiian phenom John John Florence (HAW), 21, amongst others to join respected BWWT surfers like Greg Long (USA), 28, Grant Baker (ZAF), 40, and Carlos Burle (BRA), 45, in competition with waves in the 25-foot-and-above range.
The BWWT will complement the current ASP tours of the men's and women's ASP WCT, the ASP World Junior Championship, ASP World Longboard Championship and regional tours around the globe.
The first stop on the 2014 ASP WCT will be the Quiksilver Pro Gold Coast from March 1 – 12. The event will be webcast live via www.aspworldtour.com and www.youtube.com/ASP.
Logo courtesy Association of Surfing Professionals