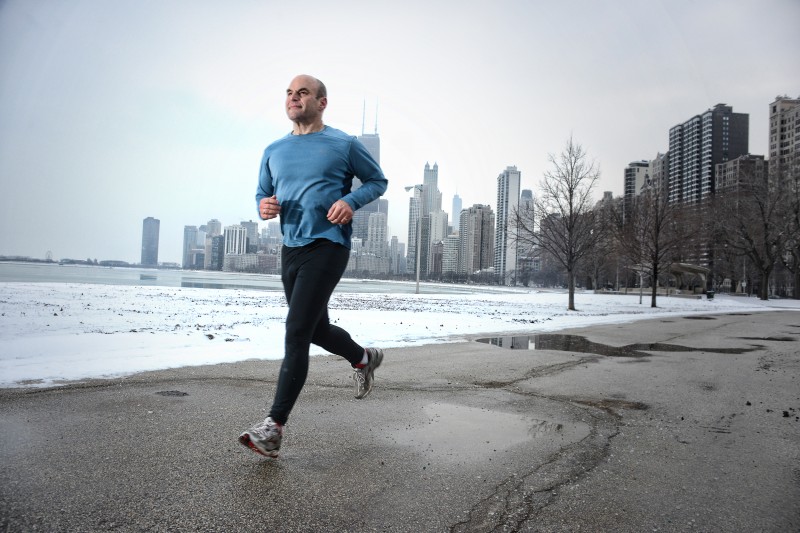 A new study that is scheduled to be published in the journal Medicine & Science in Sports & Exercise will explain how moderate to vigorous aerobic exercise training increases pain tolerance in healthy individuals.
The study, "Aerobic Training Increases Pain Tolerance in Healthy Individuals," was conducted by Matthew D. Jones, John Booth, Janet L. Taylor, and Benjamin K. Barry for the American College of Sports Medicine.
There were 24 participants in the study who were analyzed six weeks before and six weeks after structured aerobic exercise training, or who were analyzed six weeks before and six weeks after usual physical activity. Three factors were measured during assessments; pressure pain threshold, ischemic pain tolerance, and pain ratings.
Results showed that as aerobic fitness increased, so did the ischemic pain tolerance—by roughly 20 percent.
"Exercise training may facilitate the development of brain function that increases tolerance of these signals and associated sensations, and this increase in tolerance may contribute to improved endurance performance," the researchers wrote.
Image from Kyle Cassidy on Wikimedia Commons