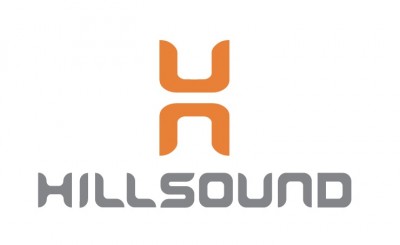 Hillsound, the leading producer of winter traction equipment and gaiters for urban and outdoor enthusiasts, announced it will be a sponsor of this year's Yeti Snowshoe Series. Founded in 2001, the Yeti is Canada's oldest and largest snowshoe racing series with events taking place throughout Canada from December through March. The partnership is unique in that Hillsound's involvement will help facilitate a new race category: snow-running/traction device. The addition aims to bring more participants to the winter series. The series is open to all ability levels and combines races with winter celebrations in various locations throughout British Columbia, Central Alberta, Northern Alberta, and Quebec.
"We're excited to have Hillsound on board as we expand the Yeti Snowshoe Series into the fast-growing snow running category," said Series Operations Manager Richard Bolt. "Winter doesn't always provide deep powder for snowshoe running but with Hillsound traction devices, our Yeti fans will be able to keep on running in all winter conditions, especially when the flotation provided by snowshoes is not required."
Hillsound's partnership with the Yeti Snowshoe Series includes product contributions, onsite demos, and digital marketing collaboration between the two entities. "This is a fantastic opportunity for Hillsound and one we see as offering tremendous mutual benefit," said Hillsound Marketing Director Jessica Greinke. "By expanding into the new snow-running category, the Yeti Series is demonstrating its commitment to this up-and-coming sport and we're proud to be supporting that commitment and educating new audiences on the benefits of Hillsound traction products."
Visit www.hillsound.com to learn more about the company and products.
Image courtesy Hillsound