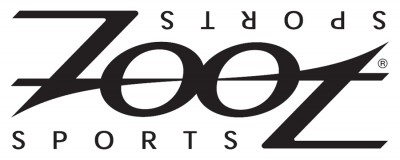 Zoot Sports has been named the official apparel supplier of LAVA Magazine's new triathlon club program. The innovative program gives triathlon club members across the country a discounted subscription rate to LAVA and now offers discounted custom apparel from Zoot, the leader in triathlon apparel and shoes.
"Zoot was born in the lava fields of Kona and we continued to be inspired by the sport's greatest race every year. LAVA was born out of that very same inspiration and it's that shared passion that excites me about this partnership," said Zoot Sports General Manager Erik Vervloet. "We look forward to weaving Zoot into the fabric of LAVA's dedicated readership."
In addition to offering preferred pricing on custom apparel orders, clubs that are members of LAVA's tri club program will enjoy additional benefits like Zoot swag bags and additional discounts on Zoot gear. Clubs that are members of the program will also receive exclusive discounts on a variety of Zoot products throughout the year.
"LAVA is proud to serve the sport's most serious athletes and clubs and now that commitment goes even further with our new tri club program," said LAVA Publisher Heather Gordon. "We're excited to offer our readers top-notch custom apparel from Zoot, a brand that was born on the Big Island of Hawaii just like ours."
To find our more about LAVA's triathlon club program or to register your club, visit lavamagazine.com
Logo courtesy Zoot Sports