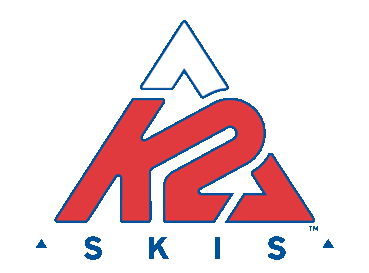 k2 is committed to making backcountry travel safer by offering equipment to help lower the risk of avalanche-related fatalities. By introducing two new backcountry packs that incorporate Float avalanche airbag technology, K2 broadens its reach across the snow sports marketplace. The K2 BackSide R&D team has designed a line of packs that make travel in the backcountry safer.
"The addition of the Float packs to our line furthers K2's dedication to safety in the backcountry," said Anthony De Rocco, president and CEO of K2 Sports. "We are excited to be expanding our BackSide offerings to make travel in the backcountry safer and more enjoyable for our customers."
The new K2 BackSide Float 15 and Float 30 packs feature a built in Float airbag. Designed to help keep skiers at or near the surface of a debris pile during the unfortunate occurrence of an avalanche, the Float reduces the chances of a full burial, which leads to suffocation – the leading cause of death in avalanche victims. When inflated, the Float also provides additional trauma protection to the head, neck and upper body – the second area of concern when caught in a slide.
The design, function and features engineered into these packs set them apart from all other packs on the market. Starting from the outside, a molded back panel delivers extra comfort, while the actual pack space is intelligently organized to protectively carry essentials such as a helmet, goggles and internal tool holder. The easy-to-use ski and snowboard carrying systems are accented by a minimal amount of exterior straps, clips and buckles – the result is a clean pack that fits all the necessary gear. The pack's load is distributed so that the contents are close to the user's back, ensuring a comfortable carry all day long. Available in 15 or 30-liter sizes that easily organize backcountry essentials, the BackSide Float Packs are perfect for quick ventures out the gate or all-day excursions to remote locations.
Also available in K2's BackSide Collection is the new BackSide 24 Pack, offered as a kitted option that includes a K2 Rescue Shovel with a hoe mode and a 230cm Aluminum Probe. The kitted and non-kitted Backside 24 provides the same backcountry specific features as the new BackSide Float packs, but without the airbag feature.
See the entire line of the new BackSide packs at SIA in Denver in February 2014.
Logo courtesy K2 Sports