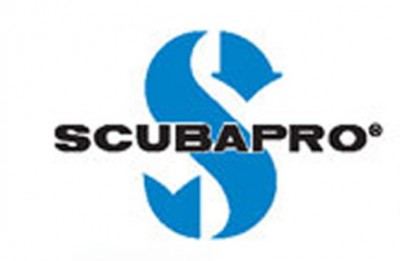 SCUBAPRO, world-renowned for its top-of-the-line scuba diving equipment, has selected Swanson Russell to develop and execute its marketing communications initiatives. SCUBAPRO is part of Johnson Outdoors, a leading global outdoor recreation company.
Based in San Diego, Calif., SCUBAPRO offers a full line of scuba diving equipment including regulators, buoyancy compensators, masks, fins and wet suits. Established in 1963, SCUBAPRO has become one of the premier scuba diving equipment manufacturers in the world by continuing to create new and innovative products.
"It's a great opportunity for our agency to work with a brand that has earned a reputation as the leading innovator in the diving industry," said Dick Placzek, senior vice president/group account director at Swanson Russell. "We look forward to utilizing our expertise in developing strategic initiatives and providing impactful marketing communications to enhance SCUBAPRO's place in the world market."
Swanson Russell will provide full-service marketing communications for SCUBAPRO including strategic direction, development of creative and interactive materials, and public relations and database services. In addition to SCUBAPRO, Swanson Russell also will rebrand SUBGEAR, a value-based manufacturer of diving equipment, including gear for kids, gear for lifestyle diving, and specialized products for female divers. SUBGEAR is a Johnson Outdoors company.
Logo courtesy SCUBAPRO