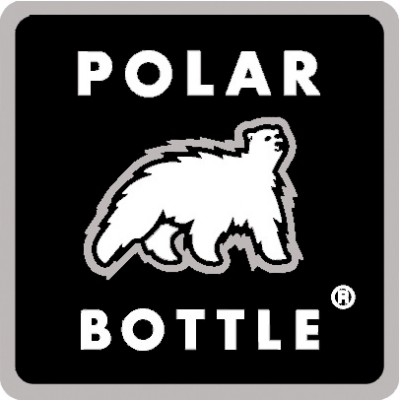 Product Architects, Inc. — the company behind Polar Bottle brand insulated water bottles — is moving again.
The company got its start in 1994 as a three-person operation in a two-car garage in north Boulder. It has since expanded to a business operating out of a 15,000 square foot facility that employs nearly 50 people. And now, less than three years since the company moved from the 7,000 square foot space it called home for 15 years into its current location, Product Architects is once again doubling its space.
The move follows a year of steady growth for the Boulder-based insulated water bottle manufacturer. Along with launching the new Ergo lifestyle bottle and stainless steel Thermaluxe bottle, Product Architects, has added several new key accounts and increased its manpower by 48 percent over the past three years. The new 32,000 square feet of space, company representatives say, will allow for anticipated growth in the future.
"We have launched two new bottle lines, we are developing new products, we are signing on new customers every day," said Product Architects President Judy Amabile. "All of this requires additional office, storage and production space and — most importantly — more room for new employees to sell and produce our products."
All Polar Bottle brand products are designed, manufactured and shipped from the Product Architects Boulder warehouse. Currently, Product Architects employs 47 full-time employees, as well as close to a dozen temporary employees. The company plans to move from its current location at 5637 Arapahoe Ave. in Boulder to its new spot at 4601 Nautilus Court in the Gunbarrel region northeast of the city of Boulder by the end of November.
Logo courtesy Polar Bottle