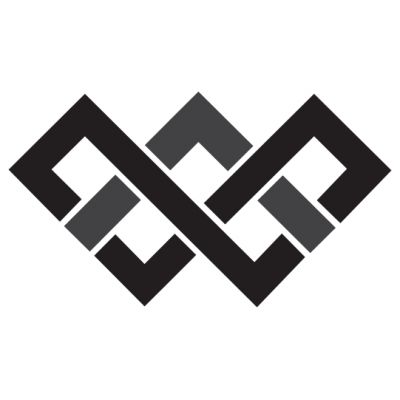 Wicked Sherpa (www.wickedsherpa.com), a new social sharing site specifically designed for outdoor enthusiasts, has officially launched.
Users can endlessly weave their love of outdoor pursuits with the online world by creating a profile and tagging discovered photos and videos. By encouraging users to share their own adventures and unearth and post content, Wicked Sherpa hopes to inspire and guide like-minded enthusiasts on their quest to experiencing the outdoors online.
Outdoor and action sport enthusiasts can take advantage of Wicked Sherpa today. It is free to sign up and create a profile. After registering, users will be prompted to follow any number of the sport categories listed: water, snow, mountain & trail, hunting, fishing, shooting sports, extreme, and survival, which define the overall content on the site. Users are then presented with suggested users to follow, so their feed is populated with categories and users' pictures and videos, or tags, that are of interest to them.
After being guided through the process of creating their first boards, which contain tags of the same theme, outdoor enthusiasts are then positioned to get the most out of Wicked Sherpa.
Outdoor and action sport enthusiasts are constantly preparing for their next adventure. Wicked Sherpa is the site for people to gain greater knowledge about outdoor pursuits and share their own experiences with like-minded enthusiasts, so their next adventure can be planned and conquered.
Outdoor sports provide the opportunity to learn from others how to hone your skills and lead others on their quest to living, working and playing in the outdoors. Are you a Wicked Sherpa? Register today at www.wickedsherpa.com.
For more information, contact [email protected].
Logo courtesy Wicked Sherpa