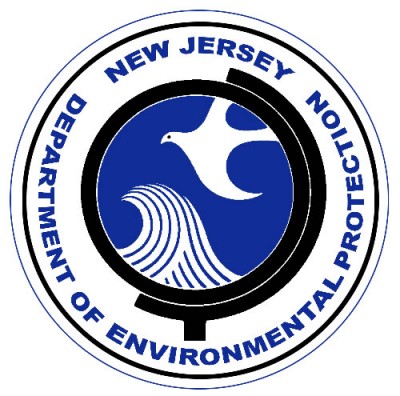 The Department of Environmental Protection's 19th Annual Fall Forestry Festival – a free event where families can reacquaint with nature and New Jersey heritage through hands-on activities and inspiring talks – will be held this Saturday, Oct. 5, at the Division of Parks and Forestry's Forest Resource Education Center in Jackson, Ocean County.
The festival runs from 10 a.m. to 3 p.m., rain or shine. It will feature more than 40 nature-themed activities, demonstrations and programs.
"The annual Fall Forestry Festival is a great time for residents to become immersed in our state's diverse natural world and fascinating local traditions and history," said Richard Boornazian, DEP Assistant Commissioner for Natural and Historic Resources. "We have worked tirelessly over the past year since Superstorm Sandy to bring our parks, trails, camping areas and wildlife areas back to normal so the public can enjoy all that the great outdoors have to offer."
"We encourage all residents with an appreciation of the outdoors to attend, especially families with children."
Throughout the festival, foresters will lead visitors on a tree identification hike, demonstrate the process of prescribed burning, and saw logs into lumber. Naturalists will also identify unique plants and provide insight into wildlife adaptations from the tiny tree frog to deer.
On just a short jaunt down a trail, visitors have the opportunity to learn about environmental topics. Hikers will learn about bluebirds and other wildlife habitats, forest fire issues, tree identification and sensory awareness.
For the kids, Smokey Bear will be on hand for photographs. There will be opportunities to paint pumpkins and take part in making wood crafts. For the first time, there will also be a petting zoo at the festival.
"New Jersey residents appreciate and enjoy the many intangible benefits of nature," said State Forester Lynn Fleming. "But this forestry festival highlights how we're able to maintain and improve our forests to provide those benefits as well as habitat for animals, clean air and water, and forest products for today as well as for future generations."
Admission and parking are free. Food will be available for purchase. Visitors are encouraged to wear sturdy hiking shoes and bring insect repellant.
For a full list of events and driving directions, visit: www.state.nj.us/dep/parksandforests/forest/fall_festival.html or call the Forest Resource Education Center at (732) 928-0987.
Many programs may fulfill requirements for scouting badges. To be added to the scout mailing list, e-mail the center at [email protected].
The Forest Resource Education Center, operated by the DEP's State Forestry Services, is committed to providing exceptional conservation education programs that promote benefits of trees and forest stewardship to all age groups at no cost.
The New Jersey Forest Tree Nursery, located on the same property, grows 650,000 seedlings yearly for reforestation efforts across the state.
Logo courtesy New Jersey Department of Environmental Protection