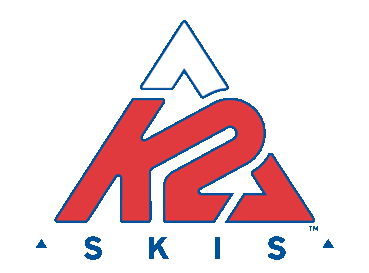 K2 Canada has named ski-industry veteran, Chris Thomson, as the new Sales Representative for K2 Skis in the Southern Ontario region. With over ten years of industry experience, Chris has developed a reputation for exceptional account service.
"We are very excited about the addition of Chris to the team here at K2 Canada," said Marcus Rowan, sales, and marketing manager, K2 Ski Canada. "His industry experience, strong work ethic, knowledge of the territory and passion for the industry make him a great fit for us here at K2," he said.
Thomson, a former rep for Head skis, has grown his company through a passion for winter sports. Chris taps his love for skiing when working with dealers.
"It will be a fun year for me, getting to work with great people," said Thomson. "As a K2 representative, I am confident the quality of the products will speak for themselves."
This hire by K2 Sports reinforces their commitment to leadership in the ski industry. As snow sports innovators, K2 is known for their ability to spot emerging trends and commit resources to reinforce design initiatives.
Logo courtesy K2 Skis