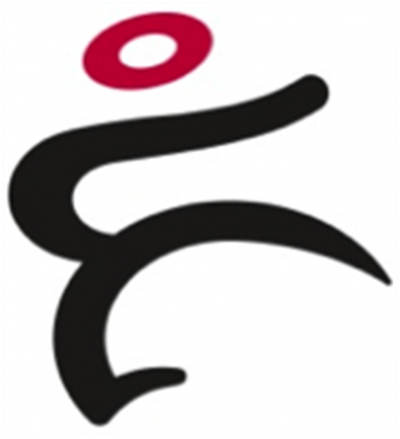 Balega, a leading performance sock brand in the run and outdoor specialty markets, tells the story of both its sole and soul with a sleekly redesigned website that streamlines Balega's product offering while providing a window into the brand's unique story.  The newly launched site also aligns with the introduction of slick new sock packaging in Balega's running line.
"We wanted to reconnect with our customers and tell our story in a powerful way, sharing the story of our South African roots and demonstrating the lengths we go to make our product so unique in this market," explained Tanya Pictor, Balega's Vice President of Sales and Marketing. "Balega is on the move, all the time, and our new look is a reflection of who we are."
Balega's redesigned site streamlines products into distinct categories for ease of navigation in their sock categories, including the brand's hallmark Hidden, Enduro and Natural Fiber Performance lines. New tabs 'Our Technology', 'Our Product' and 'Give Us A Try' explain Balega's unique construction and yarn properties and provide a guide to Balega's prolific product offering. An overview of Balega's unique backstory and charitable contribution partners, such as the Breast Cancer Foundation and South Africa's Lesedi Project, is found on the 'Our Sole' page. 'Our People' introduces the faces of Balega's South African workforce, while 'Find Us Locally' directs consumers to a local Balega retailer.
Balega's new face extends from the web to retail floors with a clean new look in sock packaging. Intended to be fully product specific, the new packaging features a clean design and only the most succinct benefits, eliminating complexity from finding the right sock for outdoor and running enthusiasts.
To check out Balega's new look on the web, please visit http://www.balega.com.
Logo courtesy Balega Sports International