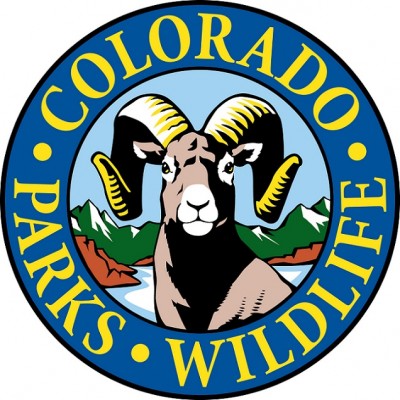 The Outdoor Mentors Coalition wants to get you outside!!
Colorado Parks and Wildlife, Pheasants Forever, the Rocky Mountain Bird Observatory, Colorado Trout Unlimited, Environmental Learning for Kids, Wildlife Experience, Pass It On Outdoor Mentors, Colorado Bow Hunter Association, National Turkey Federation and others will be hosting an outdoor skills event at Barr Lake State Park on September 28 from 9 a.m. to 1 p.m. Come join the fun and try your hand at fly fishing, archery, bait-fishing, birding, canoeing, a laser gun range, geocaching and more!  The event is free and open to any youth 18 and under with their families. Only a $7.00 daily park pass per vehicle or annual pass required.
The Outdoor Mentors Coalition strives to attract more kids and families in nature by engaging them in traditional outdoor recreation activities.
WHAT: 1ST Annual Outdoor Mentors Day at Barr Lake State Park
WHEN: Saturday, Sept. 28, 9 a.m. to 1 p.m.
WHERE: Boat ramp area, Barr Lake State Park,13401 Picadilly Rd, Brighton
HOW: Please call the nature center 303-659-6005 for more details.  A Parks pass is required to enter the park ($7 daily/$70 annual).
Colorado Parks and Wildlife mangers 42 parks, more than 300 state wildlife area, all of Colorado's wildlife, and variety of outdoor recreation.  For more information go to cpw.state.co.us.
Logo courtesy Colorado Parks and Wildlife