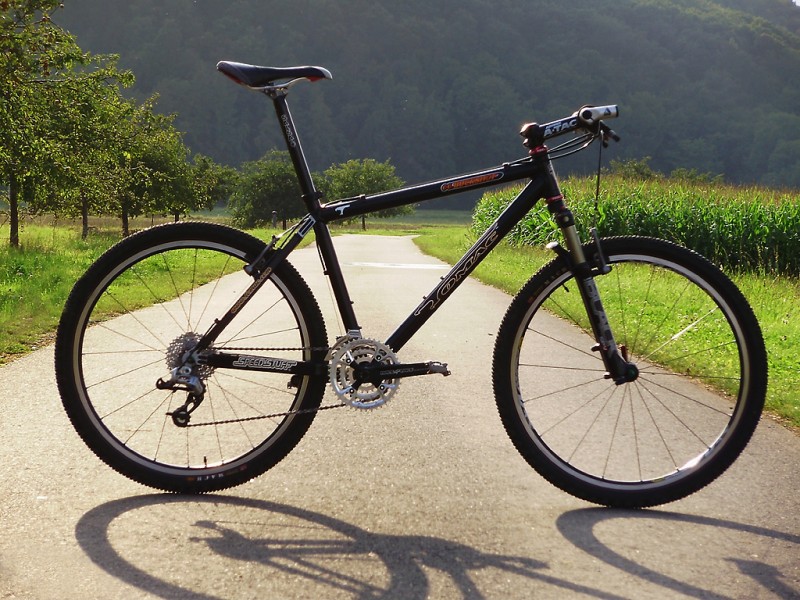 The International Mountain Biking Association will host its tenth annual Take a Kid Mountain Biking Day on Saturday, Oct. 5. But this year, IMBA is putting a spin on the traditional event.
Not only is this an event that connects parents who love mountain biking to their kids who are beginning to follow in their footsteps, but vice versa as well.
"In honor of our tenth anniversary, we thought we'd turn the tables this year and have the kids take the moms mountain biking," the news release stated. "Kids, moms, dads, aunts, uncles, grandparents—we like to see everyone enjoying the great outdoors on a mountain bike."
IMBA sought to encourage people of all ages and skill levels to get outside and mountain bike, and has garnered participation from countries such as Italy, Australia, South Africa, Canada, Malaysia, and Mexico. IMBA stated that involvement in these events all over the world can be informal or formal, involve one child or 100 children, because the main point of TKMBD is to celebrate the joy of riding in the dirt.
"Besides being good, healthy fun, the goal is to develop a connection between kids and the natural world around them. Today's children are tomorrow's land managers and politicians—future decision-makers for important matters like recreation and access to public lands," the news release stated. "How different might our current access landscape look today if previous generations of policy makers had grown up riding bikes on natural-surface trails?"
The event is open to anyone who has enthusiasm about mountain biking and material is available for them to plan their own Take a Kid Mountain Biking Day event. Whether this is a family event, one promoted through a community bike shop, a Boy or Girl Scout troop, or a mountain biking team, sign up with the young ones in your life. These events are a great way to promote the trail rules formed by IMBA that teach courteous conduct between riders and respect for the environment.
Although only those who signed up before Sept. 13 received the TKMBD care packages, there are still other perks of forming an event. IMBA has created a general press-ready PDF poster that is available for people to use to advertise their event. In addition, check out the interactive map to see if there is already an event being planned near home.

As part of assisting in expanding the program, Specialized has teamed up with IMBA for a bike giveaway that will provide one adult and one child with brand new mountain bikes. Check out the Facebook page for more details.
Image from Petronius321 on the Wikimedia Commons