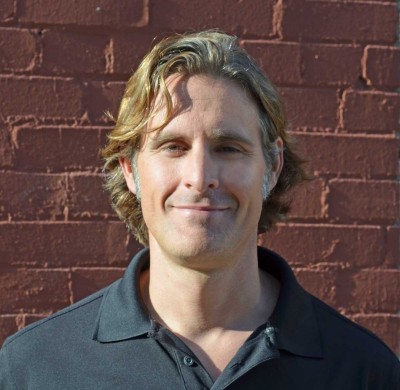 Newton Running, the leading developer of athletic footwear designed to support and strengthen natural running motion, is restructuring its sales team to support the brand's ambitious growth plans in the running specialty sector. Tom Curran, who began working for Newton as a regional account manager in 2008, has been named Director of Sales, Specialty Running. Curran will focus on developing and leading the sales team's efforts, starting with sell-in of Newton Running's spring 2014 Performance Trainers, which will be available in stores February 1, 2014.
"Tom has been a part of the Newton family right from the start and has developed strong relationships with many running specialty retailers across the country," says Newton Running President Craig Heisner. "He understands their needs, has a strong passion for the brand and the sport of running and lives the unique culture of Newton and our customers."
Kirk Nichols, who joined the Newton Running team in late 2012 as Vice President of Sales, will move into the role of Vice President, Sales Operations, to ensure the company is operationally prepared to support its continued sales growth and address incremental business opportunities. Nichols will focus on developing the infrastructure needed to support the sales team and specialty running retailers nationwide. He is also charged with overseeing Newton's growth in the Canadian market where the demand for Newton products continues to grow, along with addressing business opportunities in select service sectors.
Former Newton Running COO Stephen Gartside, who has been managing the Newton Running Elite racing team and is a three-time finisher of the Leadville Trail 100, will be named Vice President of Special Projects starting October 1. In his new role, Gartside will work directly with CEO Jerry Lee on a number of key corporate projects.
Image courtesy Newton Running