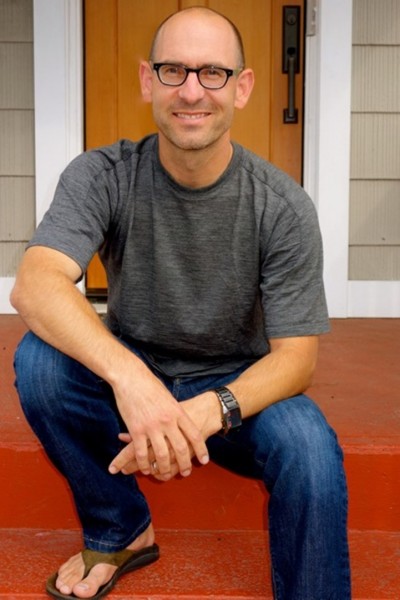 Ibex Outdoor Clothing, manufacturer of premium technical Merino wool apparel and accessories, hired outdoor industry veteran Jackton Downard as the company's new Director of Sales, effective September 23.
Jackton brings over a decade and a half of outdoor industry experience with him to his new executive position. For the past four years, Jackton served as International Sales Manager at Outdoor Research. Prior to that, Jackton worked for 12 years as a sales representative – repping Ibex and other leading industry brands – for Perpetual Motion NW in the Pacific Northwest. In addition to having a passion for technical wool apparel and the wholesale marketplace, Jackton is committed to the idea of sustainable business. In 2007, he completed an MBA in Entrepreneurship and Sustainable Business at the Bainbridge Graduate Institute.
Noting the importance of communication with Ibex's external stakeholders, Jackton plans to prioritize an outreach campaign to Ibex's sales force and retailers during his first few months on the job. "It is important that they understand how much focus we intend to put on the wholesale business and how we plan to be a best-in-class vendor," Jackton said.
"Jackton is a great fit for us," said Ted Manning, CEO of Ibex. "His personal and professional passions align with Ibex extremely well. He has shown us his ability to create a strategic perspective for himself and Ibex. We are excited to get him involved with all of our wholesale relationships."
"There is clearly an amazing amount of talent at Ibex and a true dedication to building beautiful product through the use of renewable resources and domestic supply chains," said Jackton. "I love to see smart people achieving great things, I love refined product and I love to see businesses grow responsibly. There is a ton of blue sky opportunity for retailers to leverage what Ibex has to offer and I'm thrilled to be playing a part in bringing the Ibex story to them."
Jackton is relocating from Seattle to Vermont with his wife and their two children. He enjoys climbing, skiing and generally getting outside.
Image courtesy Ibex