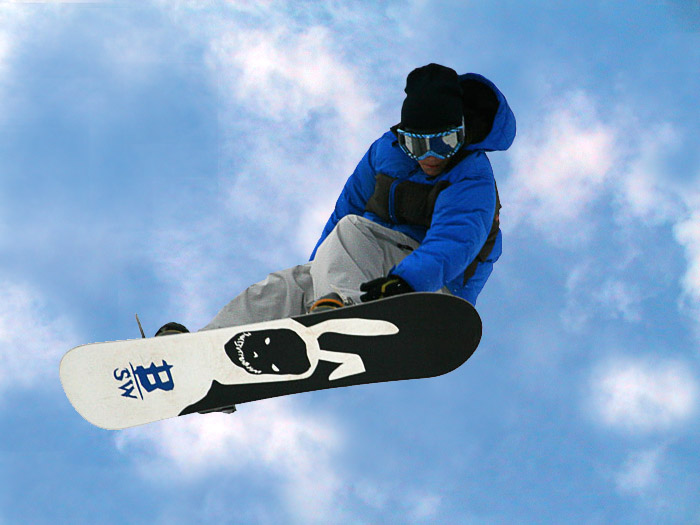 Canada's Banff Mountain Film and Book Festival first came about in its original form back in 1976 when it was known as The Banff Festival of Mountain Films. Since then, it has evolved in more ways than simply its name, including international recognition through touring as well as becoming a household name in the outdoor industry.
Hosted by The Banff Center, the festival occurs every fall and this year will be held from October 26 through November 3 in Banff, Alberta, Canada. The best films in the festival then go on to tour all over the world.
"The Banff Mountain Film and Book Festival celebrates mountain literature and film, bringing together filmmakers, writers, publishers, editors, photographers, athletes, adventurers, and—of course—readers," the website says. "Featuring films screenings, guest speakers, readings, seminars, book signings, and launches, the festival offers a wide spectrum of experiences for participants and the film and book-loving audience."
This is the world's largest and one of the most prestigious mountain festivals, evident by its main sponsors, National Geographic and The North Face. More than $40,000 in cash and prizes will be awarded at this year's festival.
There are five competitions within the festival: Book, Film, Photography, Mountain Idol, and Summit of Excellence.
"For over 37 years, the Banff Mountain Film and Book Festival has showcased a selection of films from around the world during a nine-day festival," the website states. "A pre-selection committee narrows down over 350 entries to approximately 70 finalists. The selected films are then viewed by our international film jury and shown to the public during the festival."
The Radical Reels Tour is part of the Banff Mountain Film and Book Festival and will be held on October 29.
"Every year, the Banff Mountain Film and Book Festival presents the wildly popular Radical Reels night—a presentation of the best high-adrenaline films entered into the Banff Mountain Film and Book Festival competition," the website reads. "Inspired by the excitement of the festival event, the Radical Reels Tour has been traveling with a selection of the hottest action sports films since 2004."
This program is comprised of short adrenaline sport films, such as climbing, paddling, mountain biking, BASE jumping, skiing, and snowboarding, among others. Because it gained so much attention over the years, the tour was created.
The Radical Reels Tour travels to more than 60 locations through the United States and Canada, typically from March to April and September to October. Most of the screenings are hosted by local organizations and benefit non-profit groups within each community. In addition to the stops in the U.S. and Canada, there are 20 stops in Australia each fall.
Check out the full list of films that will be on The Radical Reels Tour. View the tour schedule to find out when Radical Reels will be near you.
Image from Dmitri Markine on the Wikimedia Commons