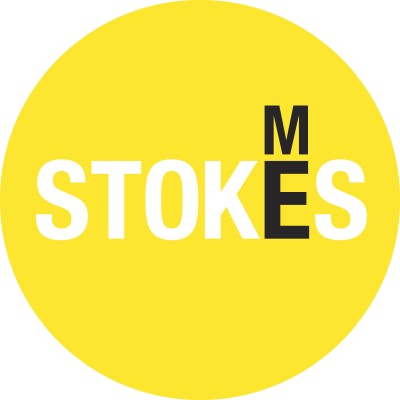 On September 19th, Noll Surfboards will host an event showcasing ocean artist, Trevor Mezak, ending in a live auction to benefit the SIMA Humanitarian Fund's campaign, Stokes Me. The auction piece will be a surfboard collaboration by Mezak and shaper Jed Noll with Mezak to finish painting the board during the first hour of the event.
"We are honored to have the Noll family and brand supporting such an important cause," said Ross Garrett, President of the SIMA Humanitarian Fund. "Not only are Jed and his dad incredible craftsmen and surfers, but fantastic people as well."
The event will be held at the Noll Surfboards location in San Clemente, September 19 from 6:30 PM to 9:30 PM and will showcase both Trevor Mezak and Jed Noll's work. Jed follows in his father's footsteps shaping boards and keeping the family heritage alive. Mezak, who is currently partnering with Collector's Editions and Disney Fine Art, is an artist who draws much of his inspiration from his traveling experiences around the world, especially his surf trips. Together they will be using their skills to collaborate and design a board for the live auction portion of the event.
The live auction will directly benefit Stokes Me. To add value to the already one-of-a-kind board, attendees can watch Mezak finish painting the board during the first hour of the event while enjoying food, drinks and music.
Stokes Me is the official fundraiser for the SIMA Humanitarian Fund. The funds raised go directly to 11 surf-related humanitarian organizations dedicated to improving the quality of life, health and/or welfare of people. Surf industry retailers, brands and consumers are doing their part to raise funds for Stokes Me and the Noll Surfboards event is a unique way for the industry to be involved. For more information on the event contact Chris Wagaman at [email protected].
Logo courtesy Surf Industry Manufacturers Association (SIMA) Humanitarian Fund