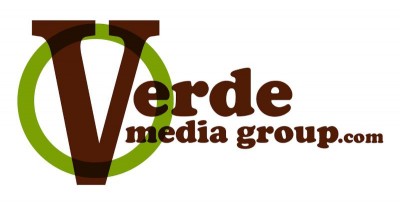 Verde Media Group, Inc. announces it has signed two new clients to its Agency Division and a new contract for video production and media management.
The VMGI Agency Division has been hired by Straight Up Films and BCTV Productions to repackage, market and digitally redistribute their respective libraries.  Both companies have produced previously released series of feature-length films and television shows respectively and are looking to move their content into digital distribution by means of on-demand television providers such as Hulu, Netflix, iTunes, and other potential European markets.
Straight Up Films produced three 16mm feature length adventure travel documentary films between 1998 and 2001.  In correlation with The North Face, the films feature ski and snowboarding icons traveling to the most exotic destinations around the world to accomplish a number of exploratory first descents and epic climbs.  Distributors have already expressed interest in the classic films.
BCTV Productions produced a series of adventure travel documentary television shows during the past decade — the most recent of which is currently being syndicated on national television.  Affidavits provide substantial evidence for the popularity of the content — indicating that viewership of the series has exceeded tens of millions.
Additionally, the Vermont Ski and Snowboard Museum has hired Verde Media Group Inc. to edit and post-produce a documentary feature on its 2013 hall of fame inductees.  The piece will be shown at the museum's hall of fame induction this October as well as offered on DVD.  Also, VMGI will be responsible for managing and updating the museum's library of mixed media as presented on its interactive kiosk display.
William Veve, President of Verde Media Group, Inc., stated, "Digital distribution and marketing are important revenue streams for the company, and this opportunity is a real compliment to round out our offerings.  The Vermont Ski and Snowboard Museum is a great client new client.  We look forward to a continued relationship with them moving forward as they produce multi-media presentations each year."
For more information on the Vermont Ski and Snowboard Museum, visit http://www.vtssm.com.
Logo courtesy Verde Media Group