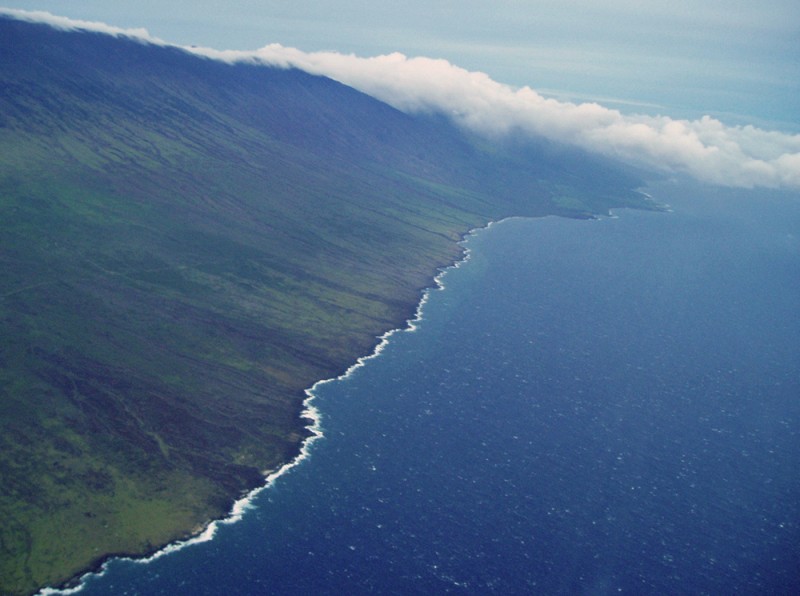 A tourist in Hawaii was placed in critical condition on Wednesday after her right arm was severed during a suspected shark attack while snorkeling.
CNN reported the woman was approximately 20 years old and was visiting from Germany. She had been snorkeling at White Rock Beach (Palauea Beach) in Maui and was unconscious when an ambulance arrived, taking her to Maui Medical Center, Lee Mainaga from the Maui Fire Department told CNN. Several people swam out to assist, an although no one saw the attack take place, it is assumed it was a shark.
The beach has since been closed, with beaches stretching for one mile on each side of the attack closed as well. According to Maui Now, the attack was reported at 4:41 p.m. and the woman was about 50 yards from the shore. The beach has been closed one mile on either side of where the attack happened.
"We heard screaming from the water and it was this unbelievable scream like I've never heard before," Andree Conley-Kapoi, who was working in the area and called 911, told Maui Now. "The only time anybody would scream like that is if they are being attacked by a shark.
"I could see that she had a bite on her foot, and I could also see that she lost a limb," said Conley-Kapoi, who noted it took about 10 minutes for people to rescue her via kayak.
Just two days prior, a shark bit an unmanned board about a quarter-mile offshore of Ka'a Point in Central Maui, the article stated.
"While shark attacks have been on the uptick in recent years, according to the University of Florida, the fatality rate in the United States is just two percent," CNN stated.
Image from Travisthurston on the Wikimedia Commons