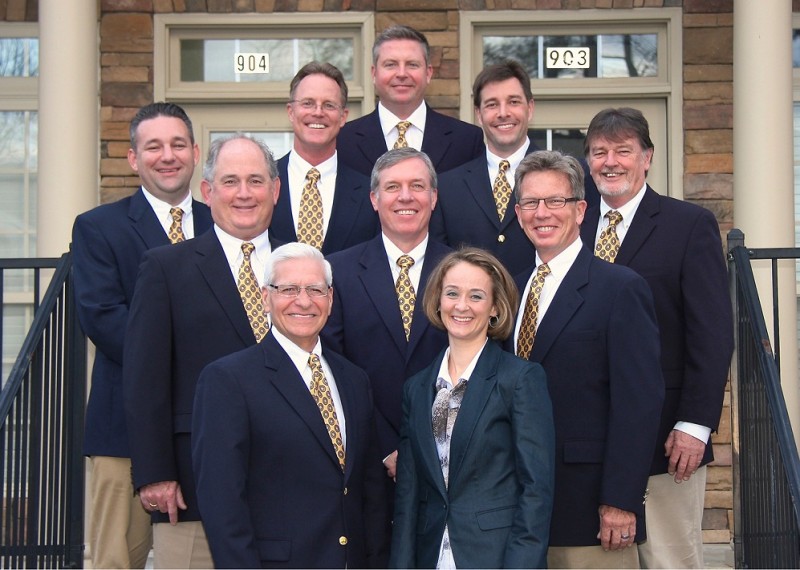 Hubbell Marine Electrical Products recently marked a 30th anniversary with one of its long-time representatives, GSW and Associates. The two companies recognized the milestone at a special awards dinner.
"Part of our success as a manufacturer comes due to the outstanding sales and support provided by GSW," said Joe DiMaria, Hubbell's director of marine marketing and sales. "Their experience and dedication are a real asset to our company."
GSW and Associates of Alpharetta, Georgia, specializes in sales of marine, recreational, sports and industrial goods. The rep firm's sales professionals cover 12 states in the Southeastern and Southwestern US.
Hubbell's extensive product line of marine electrical components includes shore power inlets, cablesets, connectors, plugs, adapters, ground fault receptacles, weatherproof plates and accessories. A pioneer in the electrical equipment industry, Hubbell continues to play an integral role in discovery and development of new technologies.
Contact Hubbell Marine Electrical Products,
40 Waterview Dr.Shelton, CT 06484.
475-882-4838; Fax: 203-783-9195.
www.hubbell-marine.com.
Image courtesy Hubbell Marine Electrical Products