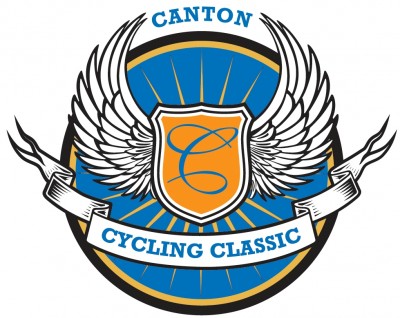 5th Race in 2013 Flyover Championship Race Series Runs Aug 24-25
The Canton Cycling Classic (CCC) happily announces further community support and commitment to cycling in the form of a strategic sponsorship. Adams Thermal Systems has signed on as a key sponsor of the Canton Cycling Classic, part of The 2013 Flyover Championship Race Series. A leading Canton employer, Adams Thermal Systems is a world-class manufacturer of engine cooling systems for on- and off-highway vehicles.
"We are excited to have Adams Thermal Systems' valuable support for the CCC," said Jason Engle, CEO of Sioux Falls' Legacy Electronics and promoter of the Canton Cycling Classic. "As a local employer, their involvement helps us bring the CCC to fruition and anchor it as a premier race in the Midwest. Their participation further demonstrates their commitment to our community and to attracting more racers to our event."
Mike Adams, CEO of Adams Thermal Systems, added, "We recognize that the Canton Cycling Classic is a tremendous opportunity for our community and for this region. We look forward to watching this event grow as more and more people become excited about competitive cycling!"
Promoters of the Canton Cycling Classic commented further that Midwest Flyover and CCC sponsors, like ATS, are playing a major role in giving competitive cyclists the confidence that the CCC will be among the best venues in which to race. Currently a Category B event, sponsors, promoters and riders are avidly working toward making the CCC a Category A event in the near future.
Logo courtesy Canton Cycling Classic