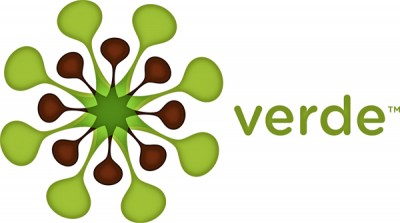 Celebrating more than 11 years as a brand communications agency, Verde PR & Consulting in recent years has led the way among agencies in the outdoor arena in providing digital, social media and content marketing services to its clients. At the upcoming Outdoor Retailer Summer Market show, Verde's Director of Digital Services and social media strategist Craig Randall will lead a presentation and discussion on social media and content marketing.
Titled 'The Many Faces of Content Marketing and How Brands can Engage,' this seminar is geared toward manufacturers, retailers, and digital marketing novices to learn best practices. Randall will share tips for how to tap into the Outdoor industry's "show and tell" culture with content marketing, and explain how to develop strategies that drive traffic, build awareness, and capture the imagination of new consumers.
Verde case studies will be used along with examples from other well-known industry campaigns. Randall will present on how data can be used to inform the use of content marketing, along with consumers' content consumption habits and trends.
"Craig began his career as a traditional public relations practitioner, which has informed his digital strategies for our clients," said Kristin Carpenter-Ogden, Verde CEO and founder. "His integrated approach is a major asset for our agency and the broader industry."
Date: Friday, August 2, 2013
Time: 10:30 am-11:30 am
Location: Salt Lake Marriott Hotel
Logo courtesy Verde PR & Consulting