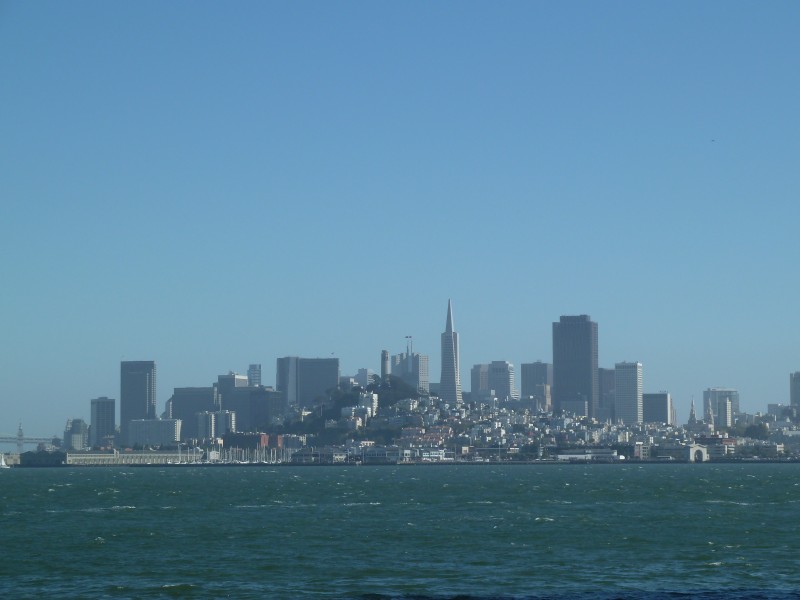 Burton Snowboards announced Monday that it plans to open two new flagship stores in the San Francisco Bay Area this fall, with the first in Berkeley and the second on Haight Street.
"With Tahoe just a few hours away, there are thousands of people around San Francisco who are into winter sports, but only a handful of local snowboard shops to choose from," said Jake Burton, Founder and CEO of Burton Snowboards, in a news release. "We ship a lot of product to the Bay Area through Burton.com, so to us, that means snowboarders out there are looking for gear. By opening two stores in San Francisco, we can better service local riders by offering them industry-leading product and the customer experience Burton is known for, right in their own backyard."
Rather than opening one larger location, the company decided to open two smaller stores that would cater to each location in a more effective manner. The Berkeley location, 1840 Fourth Street, is directly off the highway and is an easy stop that will feature a wider selection of products, while the Haight Street location will be in a historic Victorian home. Both will sell snowboards, boots, bindings, outerwear, apparel, accessories, and bags, with the Haight Street location carrying more limited-edition products.
According to the release, the Burton flagship store on 1630 Haight Street will pay tribute to the history of snowboarding and Burton's Vermont roots while also drawing inspiration from Haight-Ashbury's colorful heritage. The building is currently home to SFO Snowboarding, a company that wants to lease they building to spend more time focusing on their skate brand, FTC Skateboarding.
"Over the past few years, we've been carefully monitoring the snowboard retail scene in the Bay Area, so when SFO owner Kent Uyehara let us know he planned to exclusively focus on FTC and lease the space, it made perfect sense for us to work together," said Sasha Dietschi-Cooper, Burton's SVP of North American Sales, in a news release. "Kent and SFO Snowboarding paved the way for specialty snowboarding in San Francisco, so we're honored to carry on their legacy of servicing local riders in the Bay Area. And it's also great that we'll be next door neighbors with Kent and his legendary skate brand, FTC Skateboarding."
Image from Wikih101 on the Wikimedia Commons