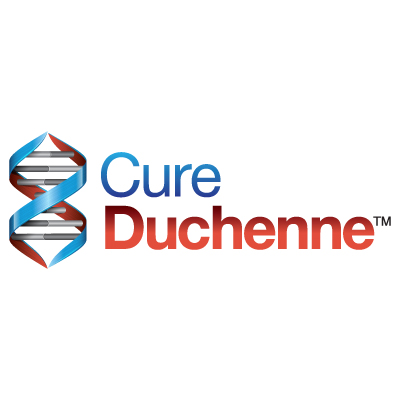 CureDuchenne, a nonprofit that raises awareness and funds research to find a cure for Duchenne muscular dystrophy, is proud to be an official charity of the Tinker Bell Half Marathon. The Tinker Bell Half Marathon weekend is January 17-19, 2014. Runners are encouraged to join the CureDuchenne team and help raise funds to find a cure for Duchenne, a progressive muscle-wasting disease. Spots for the Tinker Bell Half Marathon are still available through CureDuchenne.
Disneyland Resort becomes Never Land for a magical weekend. The events include the Never Land Family Fun 5K (January 17), Tinker Bell 10K (January 18) and the Tinker Bell Half Marathon (January 19) which is a 13.1 mile run that weaves through Disneyland Resort. Click here, to register and run with the CureDuchenne Crusaders team. Runner packages include a one-day/one-park ticket to Disneyland.
"CureDuchenne is excited to participate in the Tinker Bell Half Marathon again this year," said Debra Miller, founder and CEO of CureDuchenne. "We are on the run of our life to find a cure for the 300,000 boys worldwide with Duchenne. Real progress toward a cure is being made but we urgently need your support. Join the CureDuchenne Crusaders team and play a part in helping us raise awareness and fund promising research so we can cure Duchenne now."
Duchenne is a devastating muscle disease that impacts 1 in 3,500 boys. Boys are usually diagnosed by the age of 5, in a wheelchair by 12 and most don't survive their mid-20s.
For more information, go to www.cureduchenne.org or call 949-872-2552.
Follow us on Facebook, Twitter and YouTube.
Logo courtesy Cure Duchenne