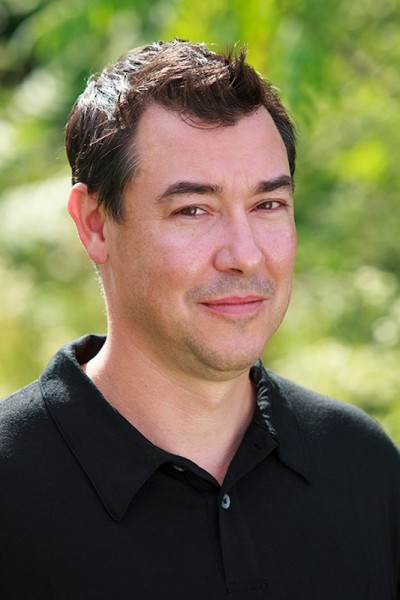 Ibex Outdoor Clothing, manufacturer of premium technical Merino wool apparel and accessories, appoints Ted Manning as the company's new CEO, effectively immediately.
An outdoor industry veteran and a longtime New England resident, Manning joins Ibex after an 18-year career with Eastern Mountain Sports (EMS) where he most recently served as Executive Vice President. Manning began his career on the sales floor at EMS in 1989 when he was a senior in high school. After college, he went back to work in the EMS stores. In 2000, Manning moved into a technical sports buying position and literally worked his way up the ranks within the company.
At Ibex, Manning will shepherd the next stage of growth for Ibex and build on the company's existing product and brand strength.
The wholesale channel is a key pillar in Ibex's multi-channel platform and an opportunity for future success. While the company is committed to strengthening brand visibility and accessibility across all channels, Manning points out that the specialty retail is still the best platform for creating intimate and valuable relationships with consumers.
"Our ability to continue to nurture and grow our loyal customer base is a part of the Ibex opportunity I am really excited about," Manning explained.
Ibex also remains committed to evolving and expanding its North American manufacturing program, Manning said, and will continue to concentrate on excellence and innovation in all Ibex product lines.
"This is a great hire for us," said Keith Anderson, Vice President of Marketing, Ibex. "Ted's experience and industry perspective is a great addition to our team. His background and leadership will help strengthen the business on all fronts, in particular the wholesale channel and our commitment to specialty outdoor retailers."
"I am really excited to be a part of this company, and to help grow Ibex's leadership team in White River Junction," said Manning. "This is a tremendous group of people with a real opportunity to significantly expand this brand."
Speaking about what drew him to Ibex, Manning said, "I was looking for a handful of things in my next professional role; a group of people whom I could lead and be inspired by, a brand that stood for something beyond its own economics, and an opportunity to be a part of a business that created positive change in the communities it connected with, and I hoped to find this all in a place that allowed my family to stay connected to wilderness, our values and each other."
Manning is an avid cyclist, fly fisherman and paddler, and he gets outside as often as possible. He, his wife and their three children have relocated to the Upper Valley of Vermont where their first acquisition will be a new house, followed shortly by a dog.
image courtesy Ibex Outdoor Clothing